It's day two of the Yohji project.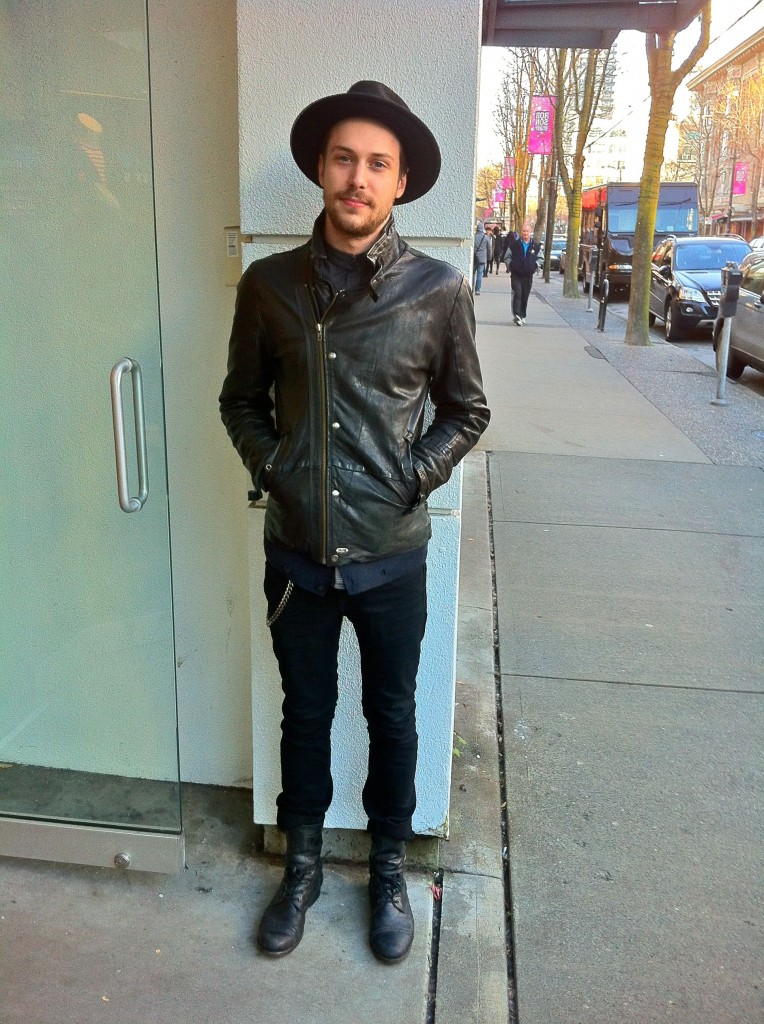 All Saints boots, Comune jeans, Diesel leather jacket, Goorin Bros hat, All Saints Cardigan, Diesel Black Gold Shirt.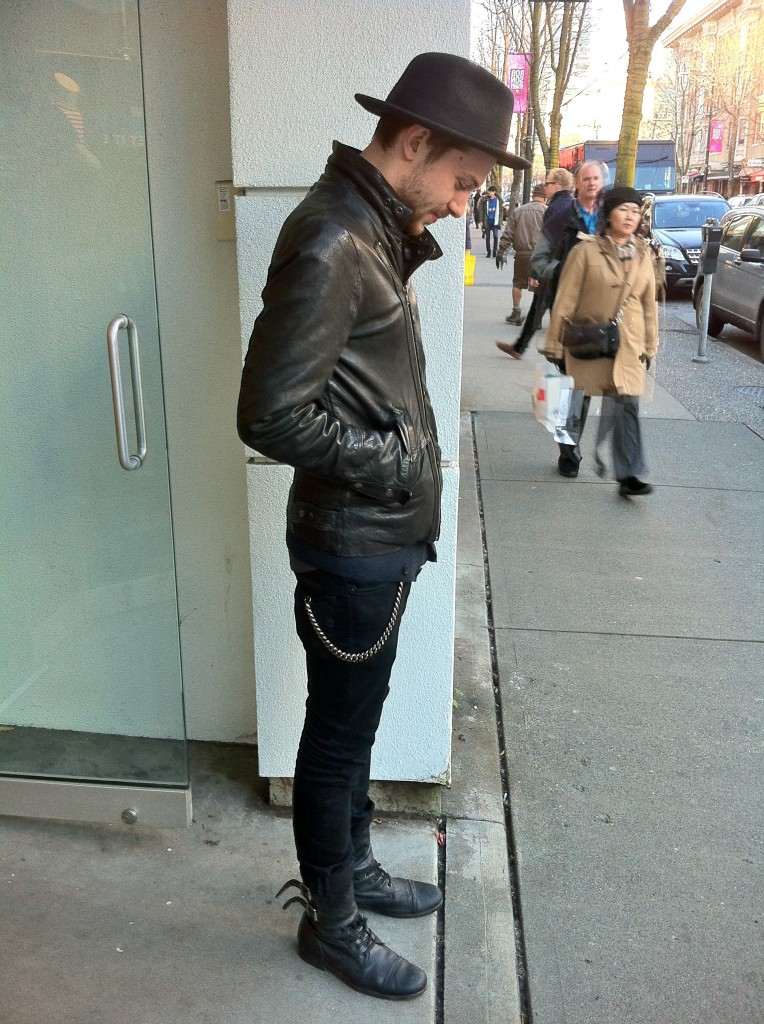 People seem to be enjoying these 50 shades of Yohji posts, so he and I had a chat today, and we are going to dig a bit deeper into his extensive closet. Yohji is the second generation of his family in the fashion industry, so he was basically born into it. Over the years he has collected a seriously extensive wardrobe of interesting clothing. That being said,  we are going to set up a photo shoot day where we can pull out some of the more unique pieces that are a little more crazy, and maybe not so work appropriate. I'll let you all know when that feature is coming. Thanks for checking out today's post!