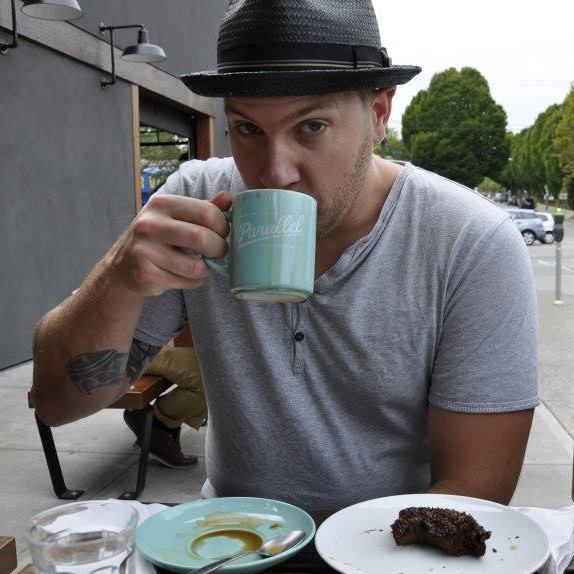 I created this blog to keep my love of style and design an everyday part of my life.   My  passion is clothing and design and I'm currently building an international luxury workwear brand, Search & Rescue Denim Co.
I love finding people to shoot for the blog, and will often wander the streets of my city, Vancouver BC, looking for new subjects to capture on film.  We have a great fashion community here in Vancouver, and the scene is growing more and more every day.  I'm 33 years old, and live with my wife Jill, and our wiener dog, Penny.  I love anything with two wheels, have a surprising number of tattoos hiding under my suit, and love life here in Vancouver.
Thanks again for checking out The Style Butcher, and come back soon, as I am always finding great new things to share!
Cheers,
Will