It's Friday night, it's been a long week. Jill and I have a few bottles of wine going, and I've got a big article for the Style Butcher coming out next week,  so I thought for today's post I would put together some of my favorite looks and photos from around the web this week. So come with me on a photographic journey….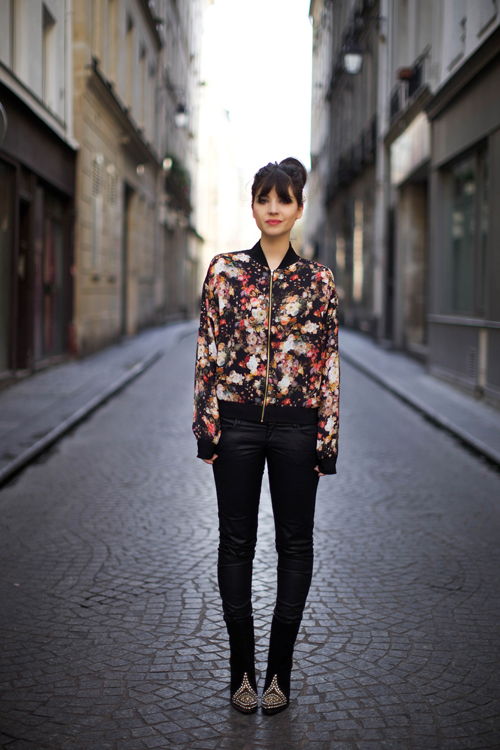 c/o Le Blog de Betty – Florals, Skinnys, Studs. Everything that's happening right now.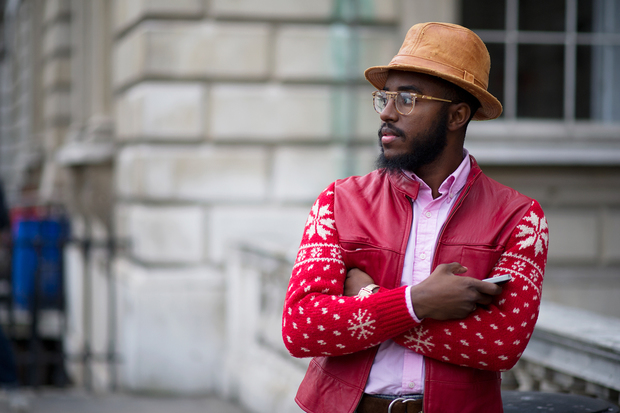 Street Snaps – c/o HypeBeast – X-mas sweaters FTW.  (love that hat too… looks like  Goorin Bros)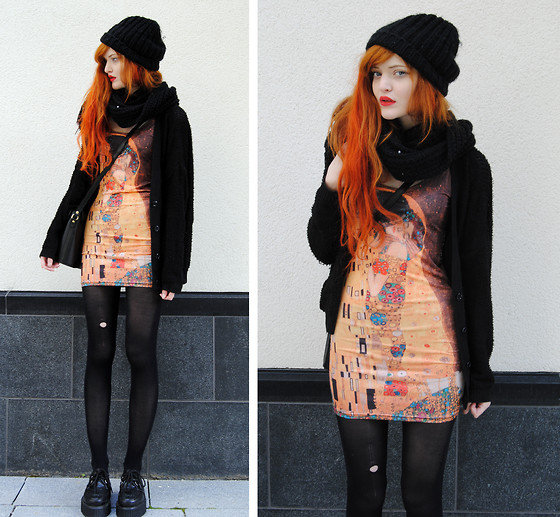 c/o LookBook – I don't usual like Creepers, but this look is awesome. She definitely knows how to match her clothes to that hair.
Roy Rogers 2012 c/o HypeBeast – Love that blazer.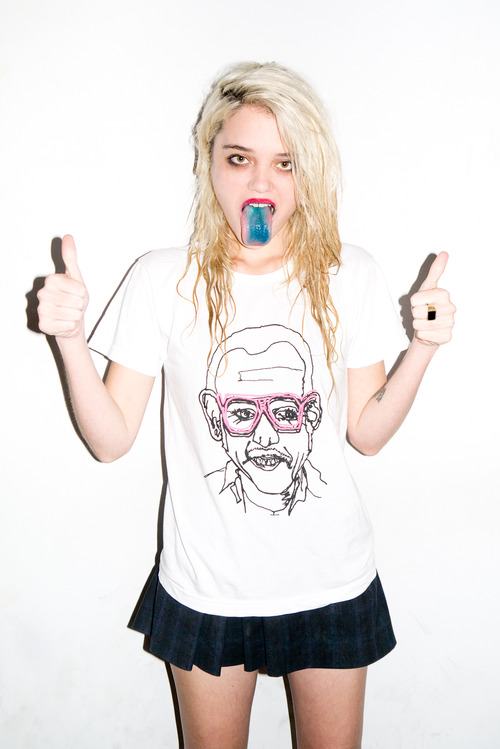 c/o Terry's Diary – Love him or hate him, Terry has his style, and I dig it. Just remember, Hide Yo Daughters (from Uncle Terry)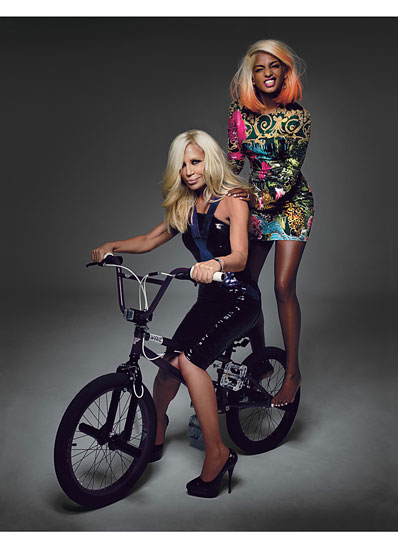 It's MIA and Donatella on a BMX. I don't know where it came from, but it's good enough for me.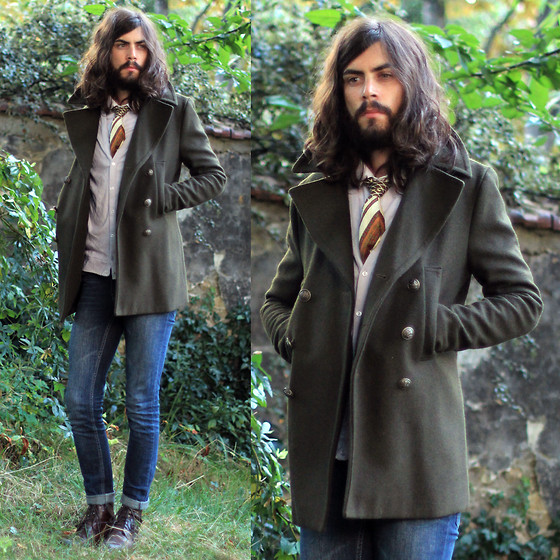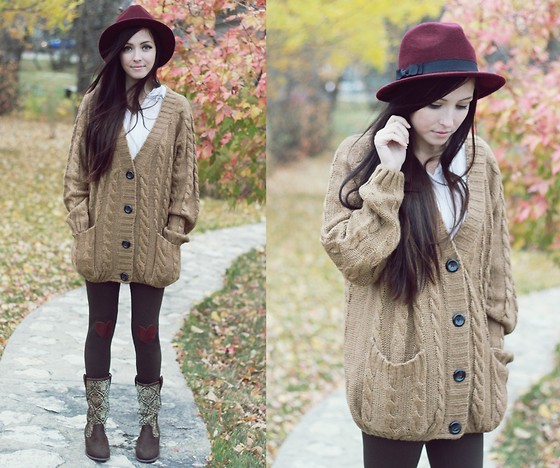 Two more c/o LookBook. Kids these days, so much steez.
So, that's what I think is awesome from around the net this week. Tomorrow, I'll be posting the interview with Lionel Deluy, so be sure to check back for that!