New gear from DAS MONK!
This Autumn T-shirt Collection is currently available online and features the global art of Tim Laing (UK), Sam Chirnside (Australia), Mark Soesantyo (Indonesia), Synckop (France), Elton Caetano (Brazil) and the team here at Studio DSMNK.
Titled OUT OF MIND, this collection explores the internal world of dreams, history and memory.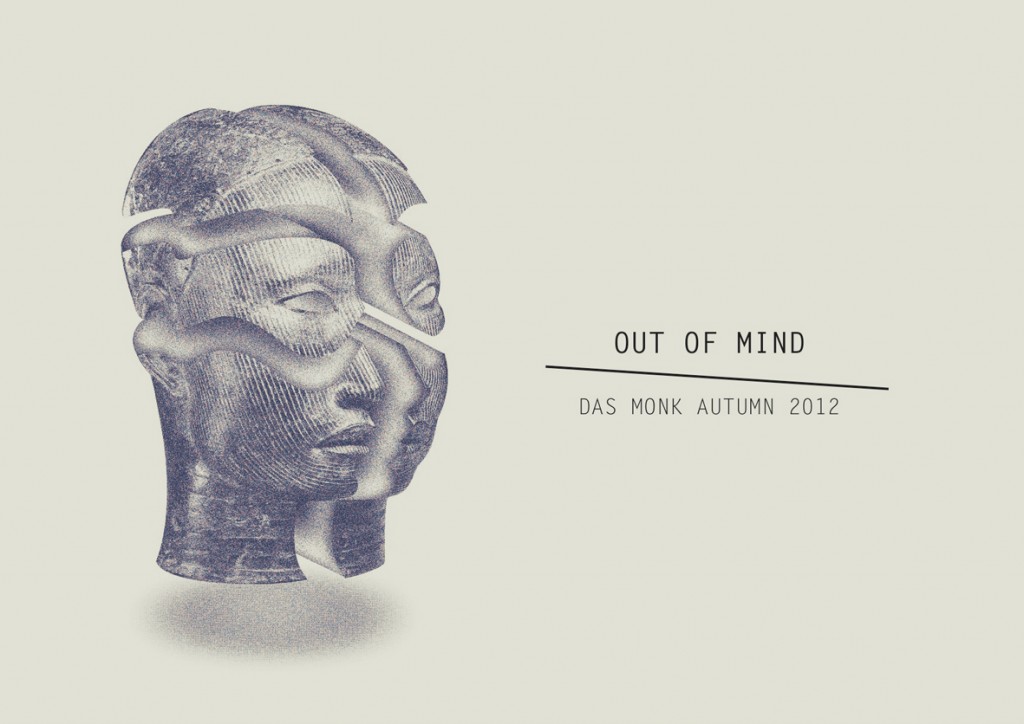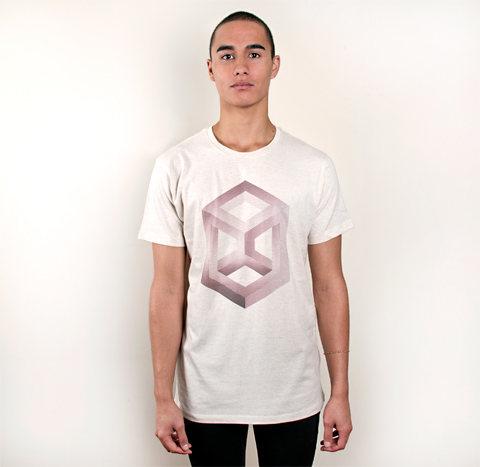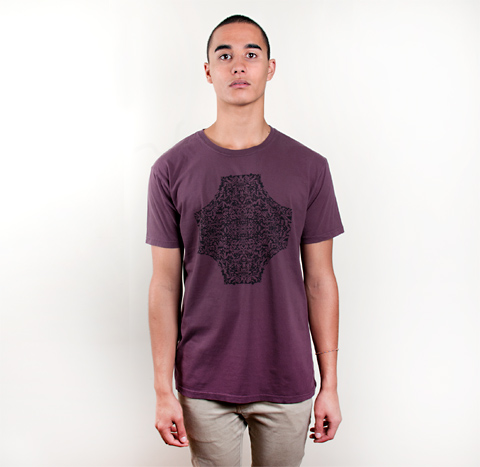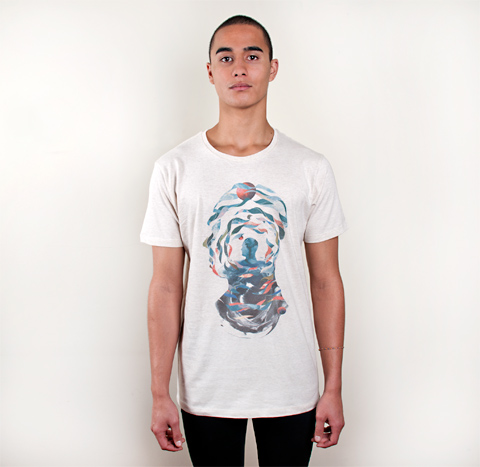 You can check out more from DAS MONk here….