It's that time of year again!
The time of year when men can celebrate their manliness, take their style up a notch or ten,  and help others while they do it! And what better way to showcase your manly pride and new-found style than with a distinguished moustache!
That's right gentlemen. It's time for Movember.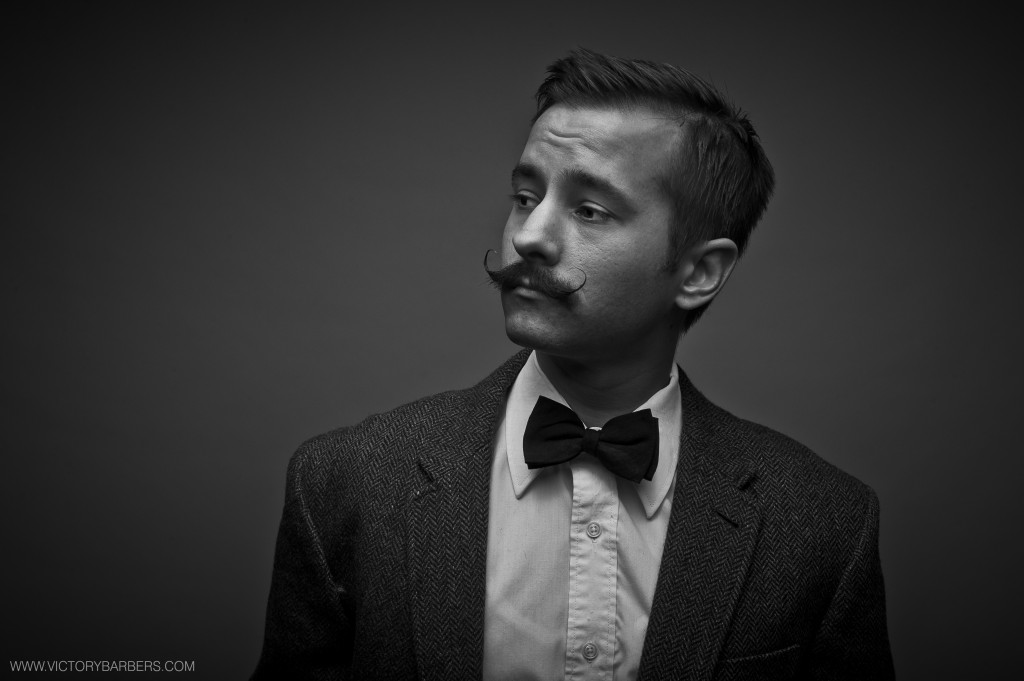 So lets all grow some facial hair, fight cancer, and maybe have a scotch or two while we're at it.  Now, the best way to get Movember started off is with a clean shave (no head starts in this game my man!) and there truly isn't a better place to do this than Victoria's own Victory Barber and Brand.   Victory was recently named one of the best barber shops in Canada, and can prepare your face to host the manliest of mo's with a well deserved hot towel shave.
To celebrate the month of the mo, Victory has photographed some of their finest moustachioed clients to give us all a little inspiration for our future facial masterpieces! Feast your eyes on the sharp gentlemen before you and marvel in their moustache accomplishments…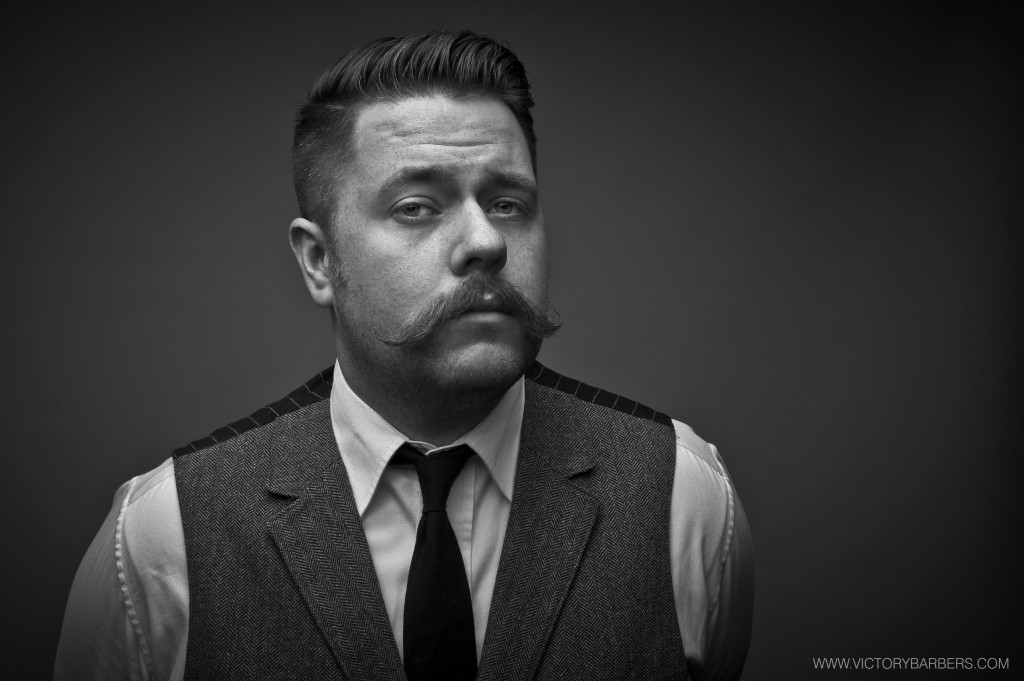 So, if you'd like to support or donate, please check out the Movember Canada site, and if you're in Victoria, I recommend getting it all started with a trip to Victory Barbers!
If you'd like to see more well styled men and moustaches, please click through for more!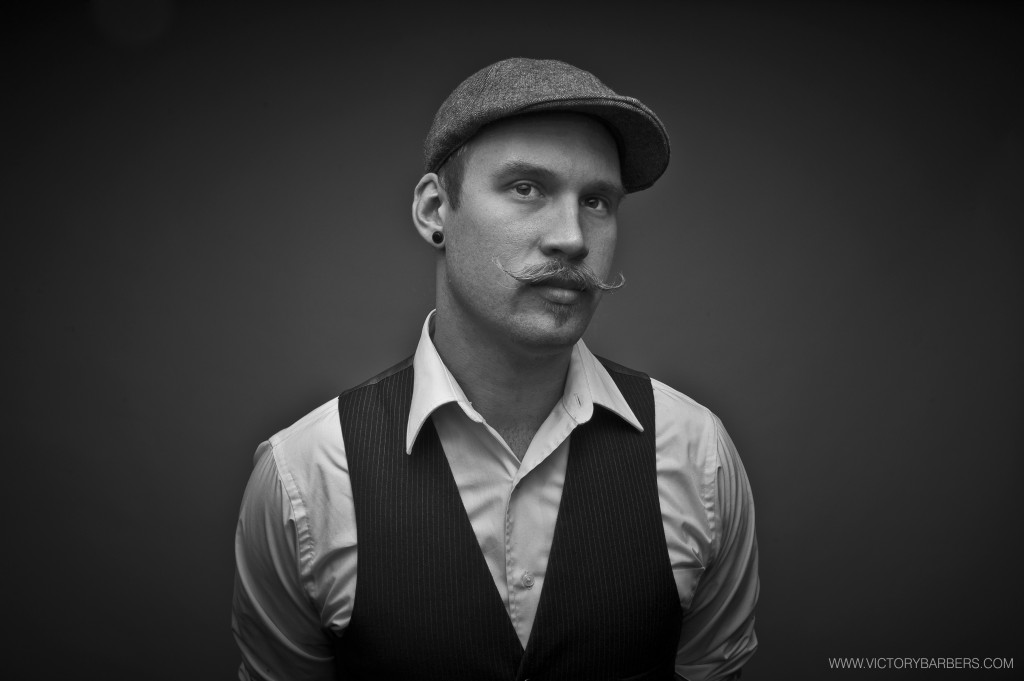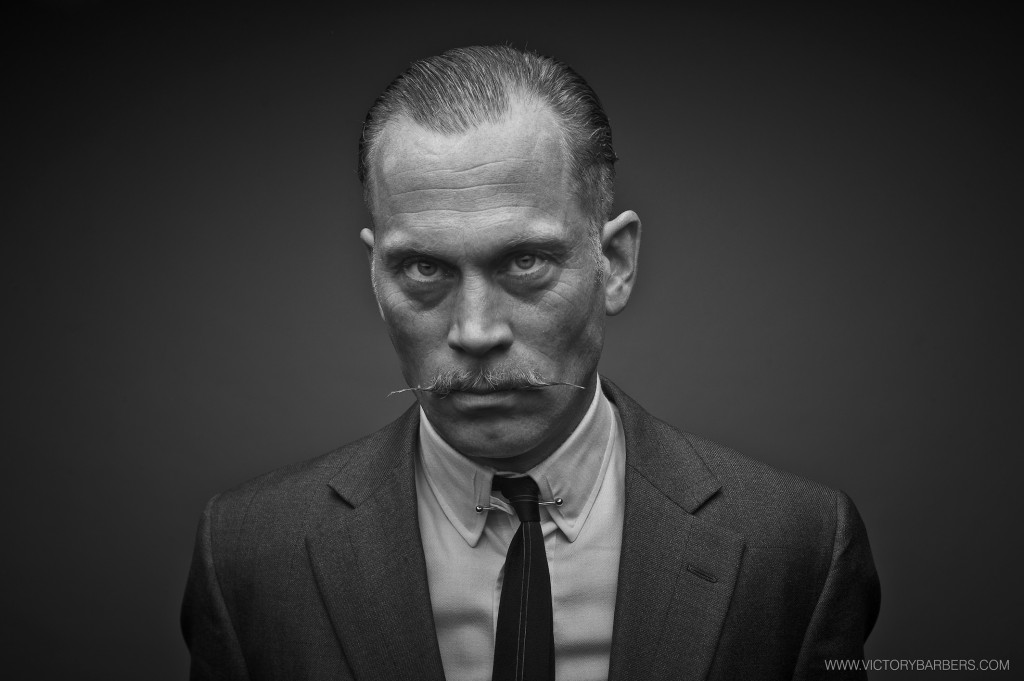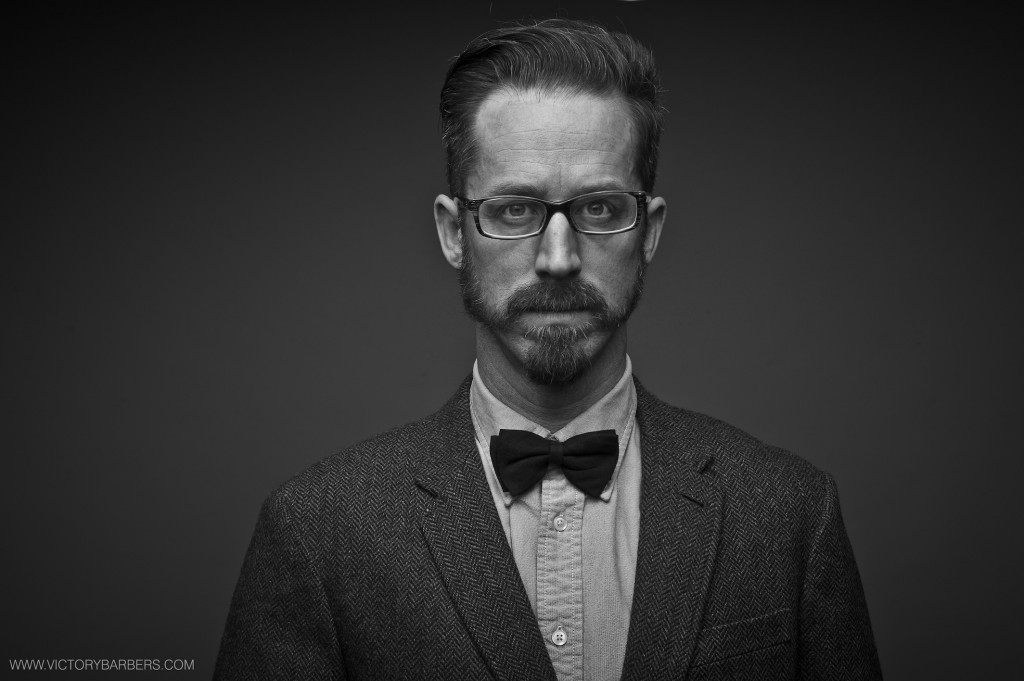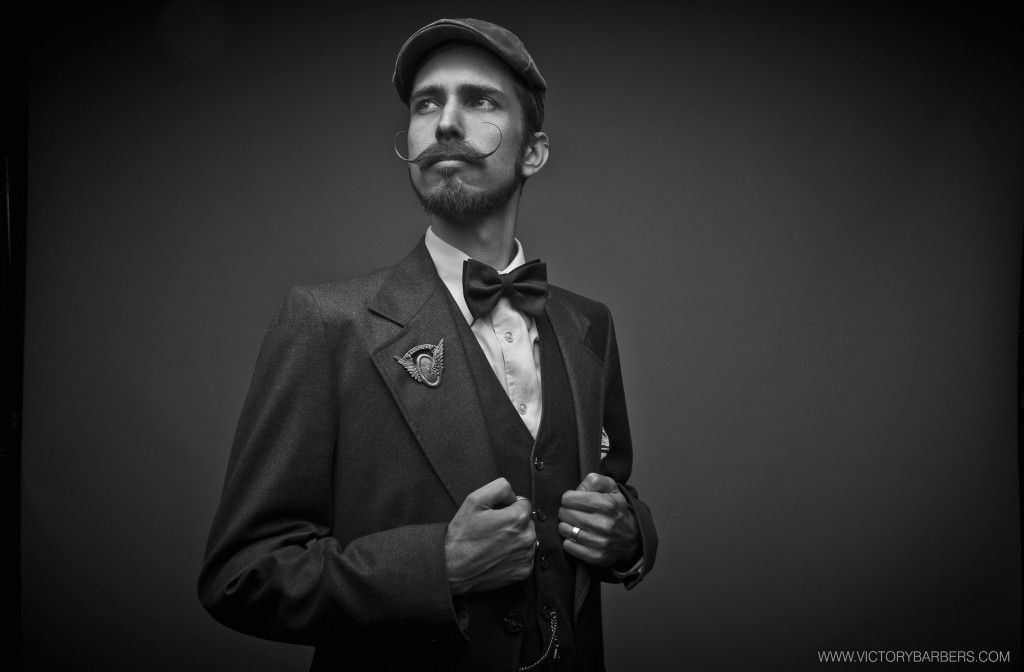 All photos c/o Mathew Conrad & Victory Barber + Brand.