I am not fond of Winter.
Here in Vancouver it means grey skies and rain. And more rain. So, any reason to look forward to spring sounds good to me!  My favorite Swedish label Cheap Monday have already released their Spring/Summer lineup, so I couldn't help but have a look at both their Autumn/Winter and Spring/Summer Collections.
The Cheap Monday Autumn/Winter collection has a great industrial/futuristic feel (and I love that they took their inspiration from futurist Ray Kurzweil) and their Spring/Summer collection is everything I could ask for: bright colours, a mix of loose and slim silhouettes and a great high-style overall look.  I would wear it all.
They have had runway shows for both collections already, which we will have a look at here, and a look at a few of my favorite samples from the collections and their look-books, respectively.
C/O CheapMonday.com:
A/W 2011 INSPIRATION
~According to Ray Kurzweil, the Singularity is near. This is the point when technological progress is so fast that we are unable to control or fathom what is going on anymore. We have looked at different scenarios when predicting the future, the future of consumer behaviors, fashion and living. Extreme predictions and mind-bending conceptions of how life will be not so long from now leads to theories and off shoots that might seem beyond belief, becoming even more intriguing.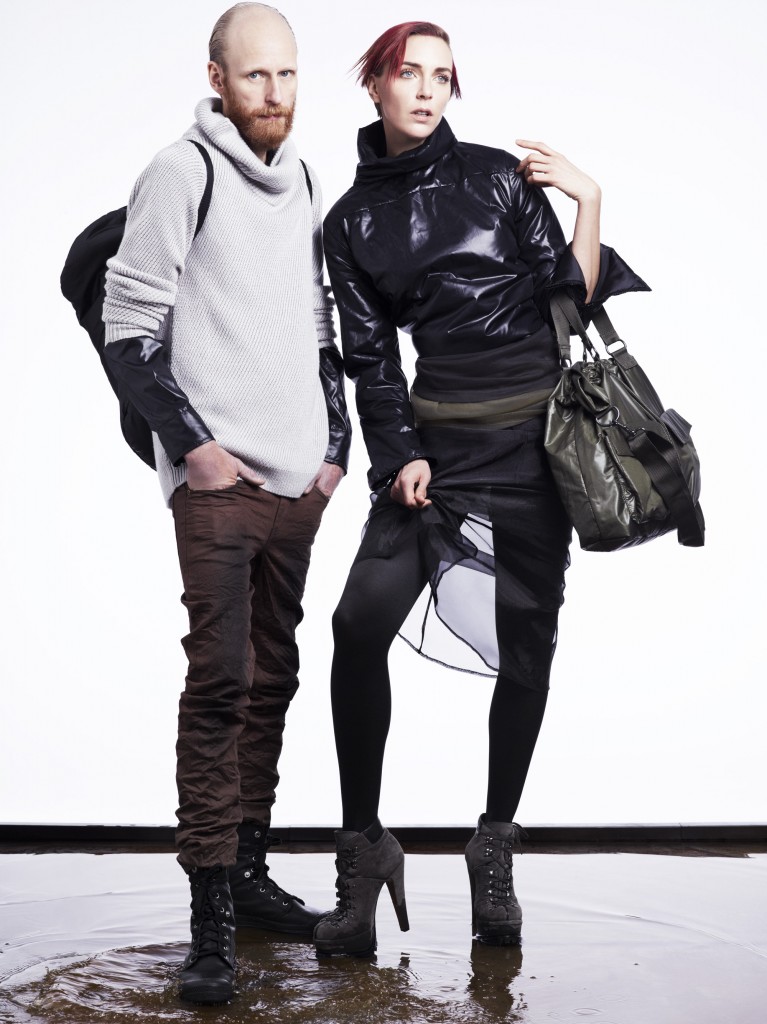 CLICK HERE TO SEE THE ENTIRE (AND WONDERFULLY EXTENSIVE) MEN'S A/W 2011 COLLECTION
CLICK HERE TO SEE THE ENTIRE (AND EQUALLY EXCELLENT) WOMEN'S A/W 2011 COLLECTION
Next up we have the Spring/Summer 2012 Collection that I will be very much looking forward to!
A few of my favorite  bright and energized summer looks: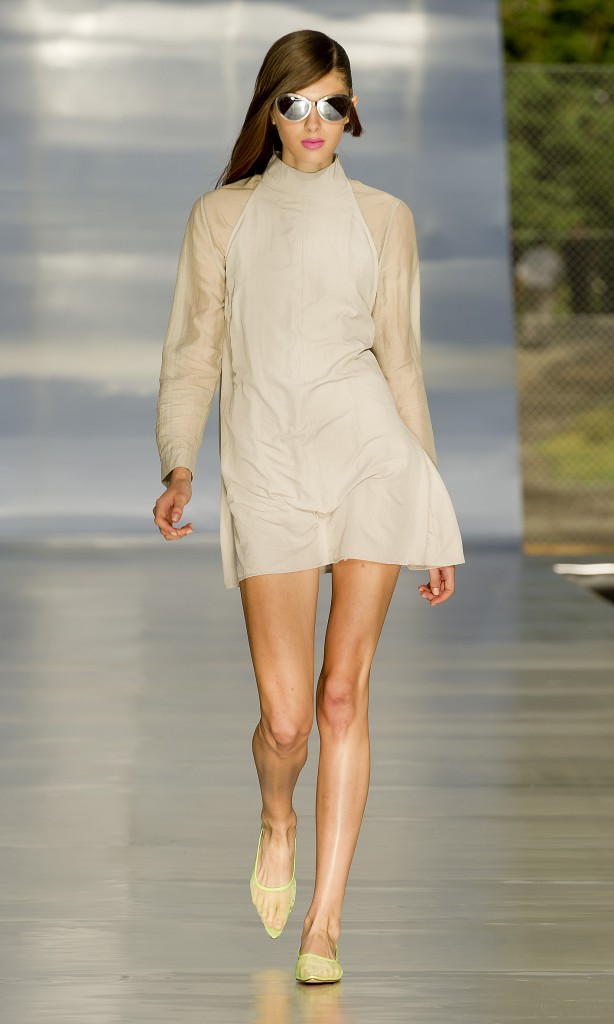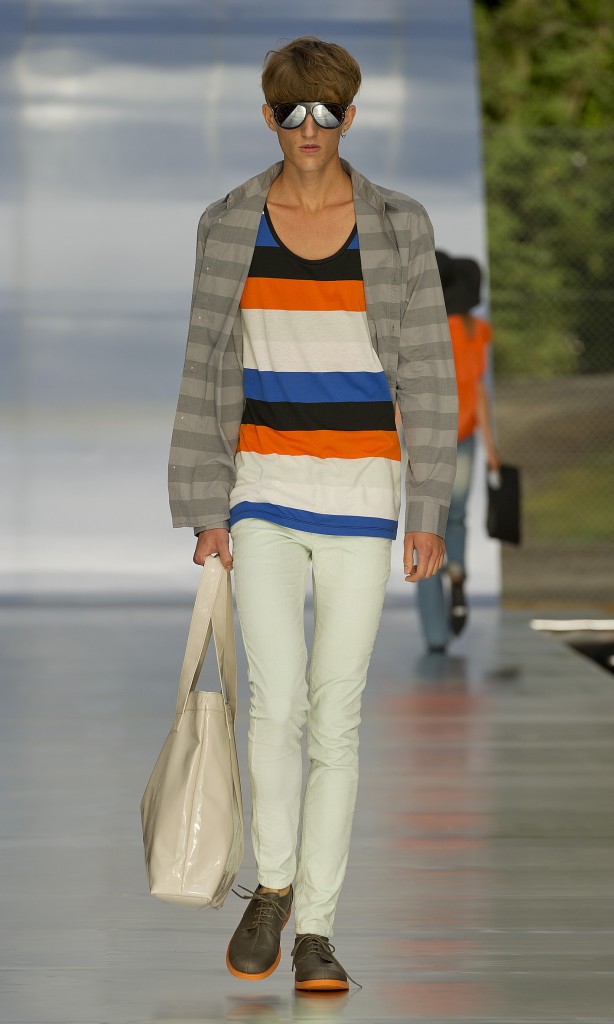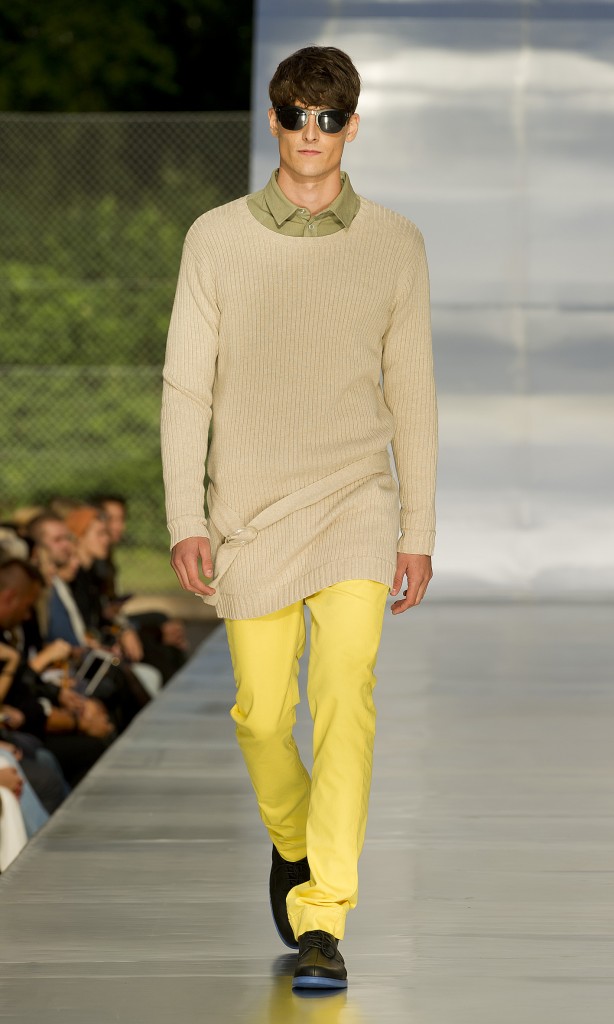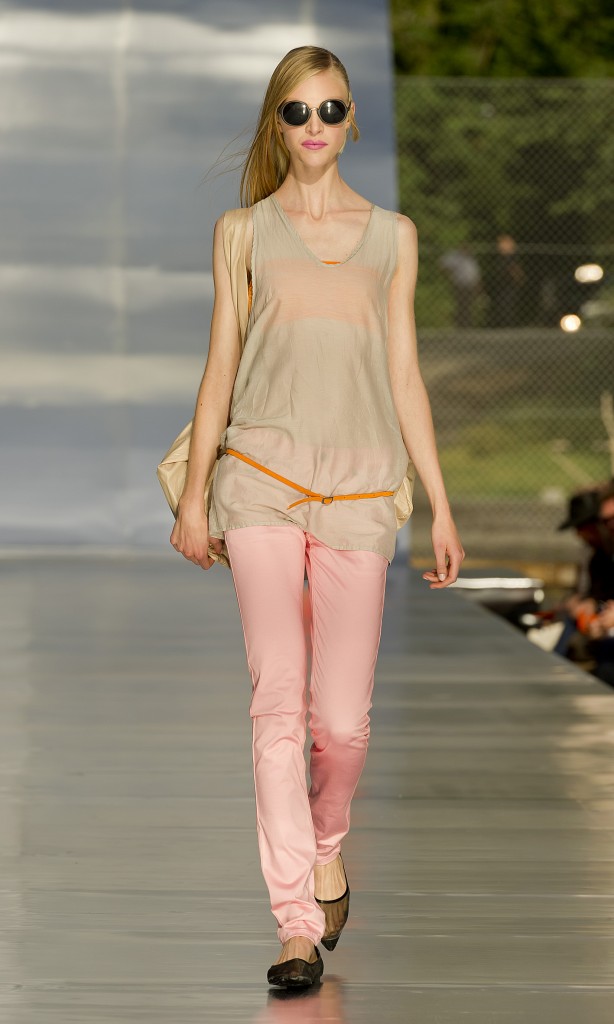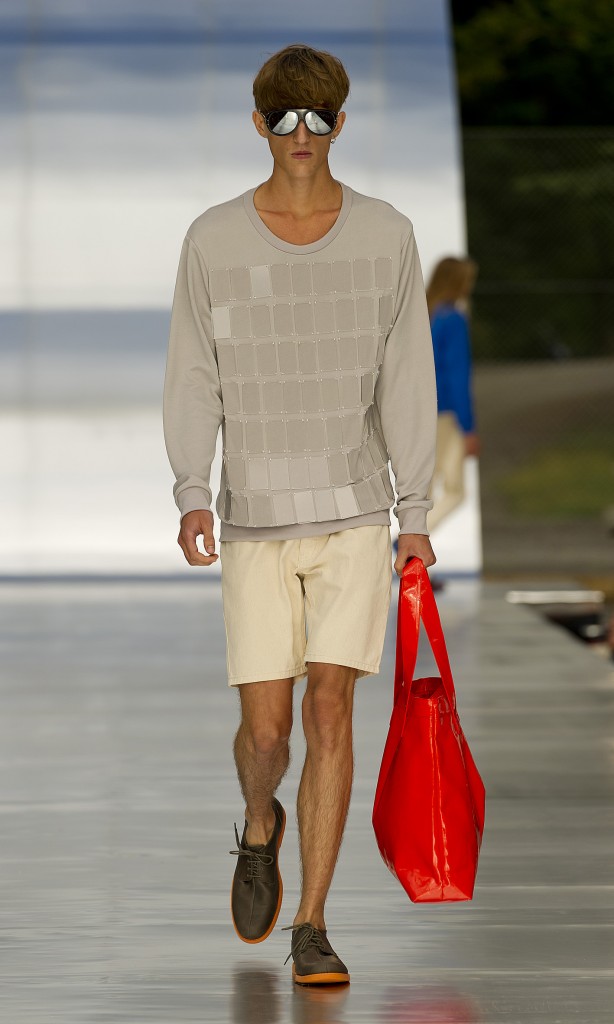 Ah, it feels like summer already!
CLICK HERE TO SEE THE REST OF THE S/S 2012 COLLECTION!