"You go through your daily routine with the hope that you will be a little better… and do something meaningful. I believe this program does something equally significant both in it's philanthropy and in hopefully inspiring others in their creative journey" – Baryshnikov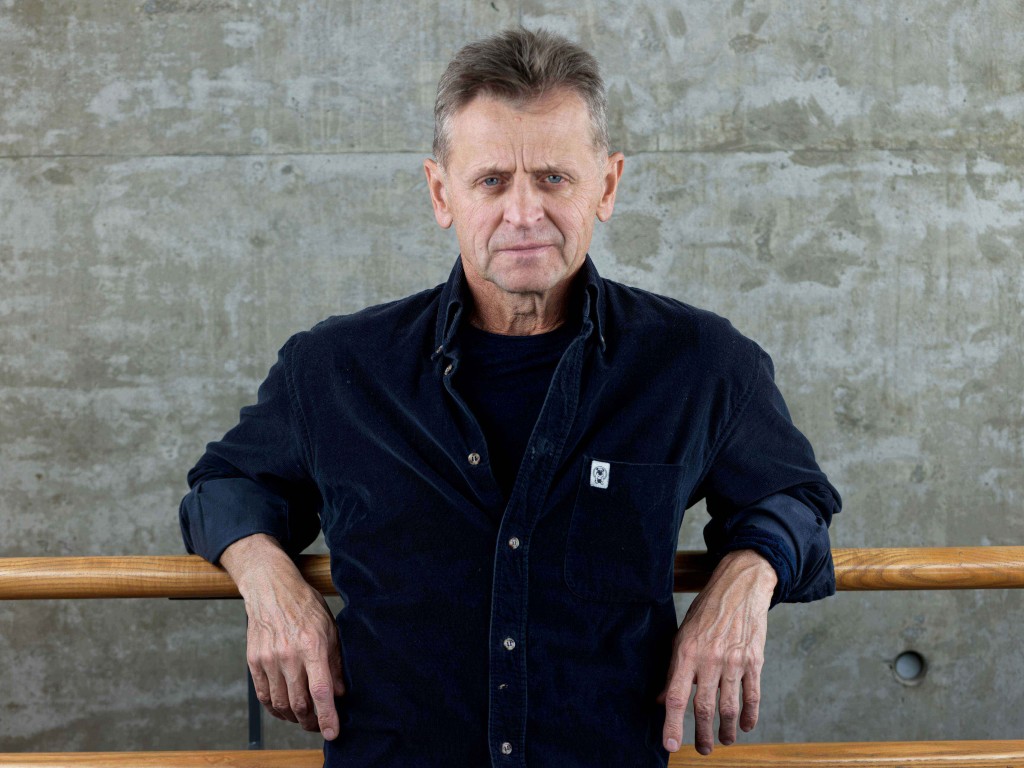 Today, Fashion brand CITIZENS OF HUMANITY launched a yearlong, monthly film and t-shirt series to benefit charity titled "Just Like You" with legendary ballet dancer Mikhail Baryshnikov as its first subject. The campaign profiles the creative journeys of nearly two-dozen cultural leaders, all of whom are participating entirely for charities of their choice.  CITIZENS OF HUMANITY will be supporting projects of all the program's subjects to celebrate their passion for creativity.
Here is the first video in the series:

Check out the rest of the campaign here.