So, winter is on it's way, the days are getting shorter, colder, life winds down a bit.  This is the time of year that music really starts working it's way into my daily life again.  I have seasonal affective disorder syndrome (SADS) which basically means that the long, cold, grey days make me somewhat miserable, or at least a little melancholy. That being said, music is a bit of catharsis for me, and when I heard this song from Connor Youngblood, it definitely fit the bill.
This winter, I'm going to keep blogging about fashion for sure, but there will definitely be a heavier emphasis on the musical content of The Style Butcher.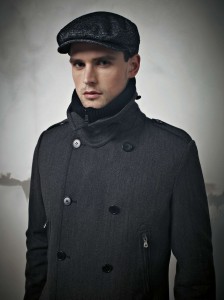 Now, I'm not all doom and gloom during the winter months, as some of my favorite fashion comes out this time of year.  People are classier, maybe a little more contemporary with pea-coats, scarves and gloves.  Now we can layer and create a little more with our wardrobe. One of my favorite things in my closet is the wool overcoat that was my late grandfathers, and handed down to me by my father.  This coat is at least 40 or 50 years old, but doesn't look out of date at all, and I will wear it for years to come, most likely with a nice pair of leather gloves and scarf. Just like I said… a little more contemporary, a little less hip, but a million times classier, and timeless.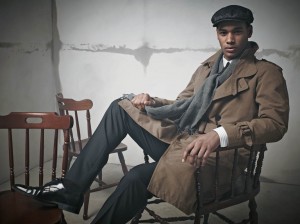 I'm always a fan of what Dolce & Gabbana put out, and their Fall/Winter 2011 collection is no exception, and fits exactly into what I previously described. (All photos c/o D&G).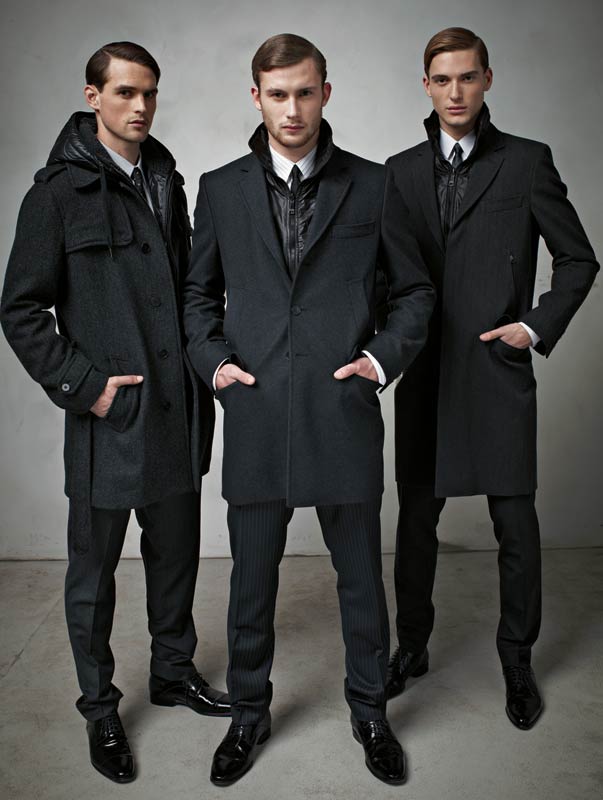 One more from Connor Youngblood:
See ya next summer, hipsters.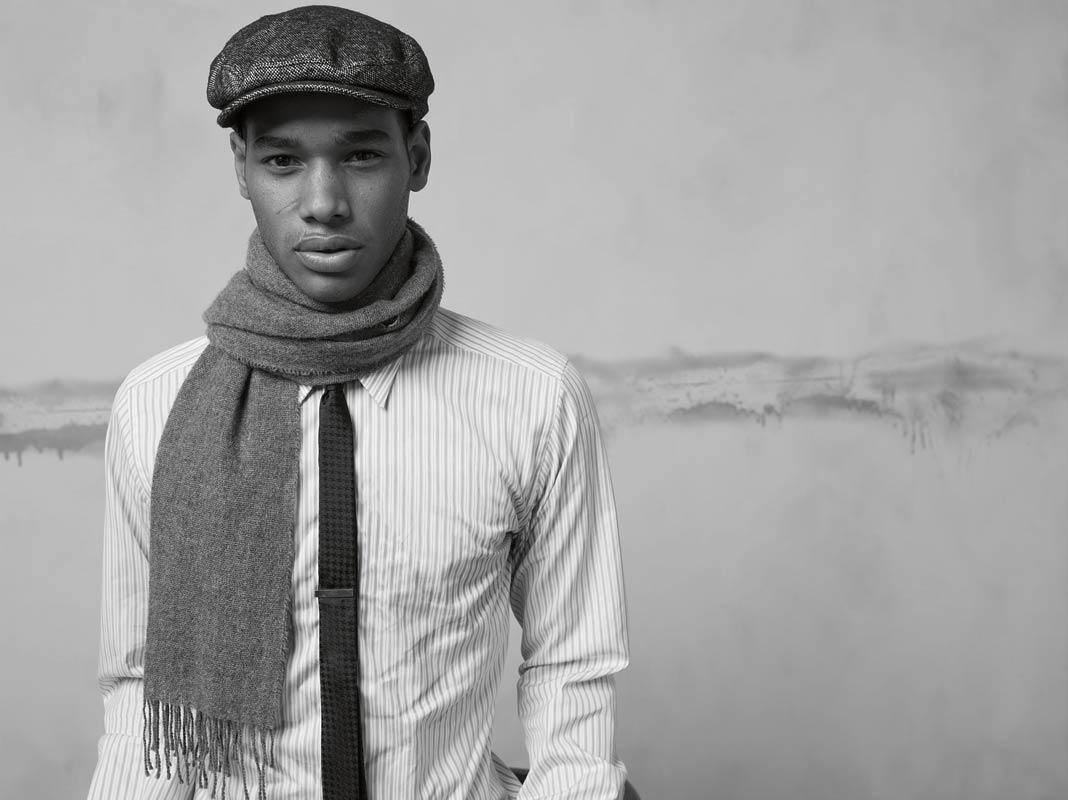 OK, that may not be entirely accurate, cuz that scarf and skinny tie are pretty hip, but I'll let it slide.