Das Monk is from Australia, so that means they are enjoying summer right now, which I guess is just like the rest of the year…only hotter. Anyways, they have just released their most recent line of Tee's that features designs by new international artists Synckop (France), Julia Williams (U.S.A), Enrico Fioraso (Italy) and Geoffry Cottenceau & Romain Rousset (France), not to mention our regulars Tim Laing (UK) and Sam Chirnside (AUS).  And they're quite good….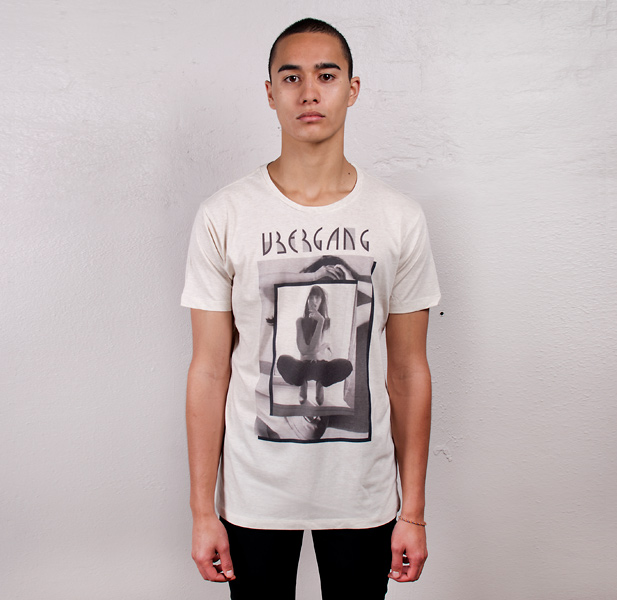 So who is Das Monk?
Das Monk is an art based clothing label from Sydney, Australia.  Collaborating with emerging artists from all over the world, we challenge classic t-shirt design and create unique pieces that hang as comfortably on a person as they do in a gallery.  The number of artists involved in our Independent Artist Collaborative is constantly growing, with each contributor bringing creative insight and unique style to the table.  Our inspiration is fuelled by our eclectic taste in music, film noir, old record covers, tribal motifs, ancient art, alchemy, the surreal and the dreamy.
So, a few more from the High Summer Collection:
(The model is very serious, presumably because he is very hot an uncomfortable) The new shirts look quite good though. I have to say I like them a lot!
Have a look at everything else that Das Monk has to offer here!