It was Vancouver's 125th anniversary last weekend, and there was a great free concert in Stanley Park, headlined by our latest local rock and roll success, Mother Mother.  I am a fan, and there is little better than a free show with 10,000 of your friends.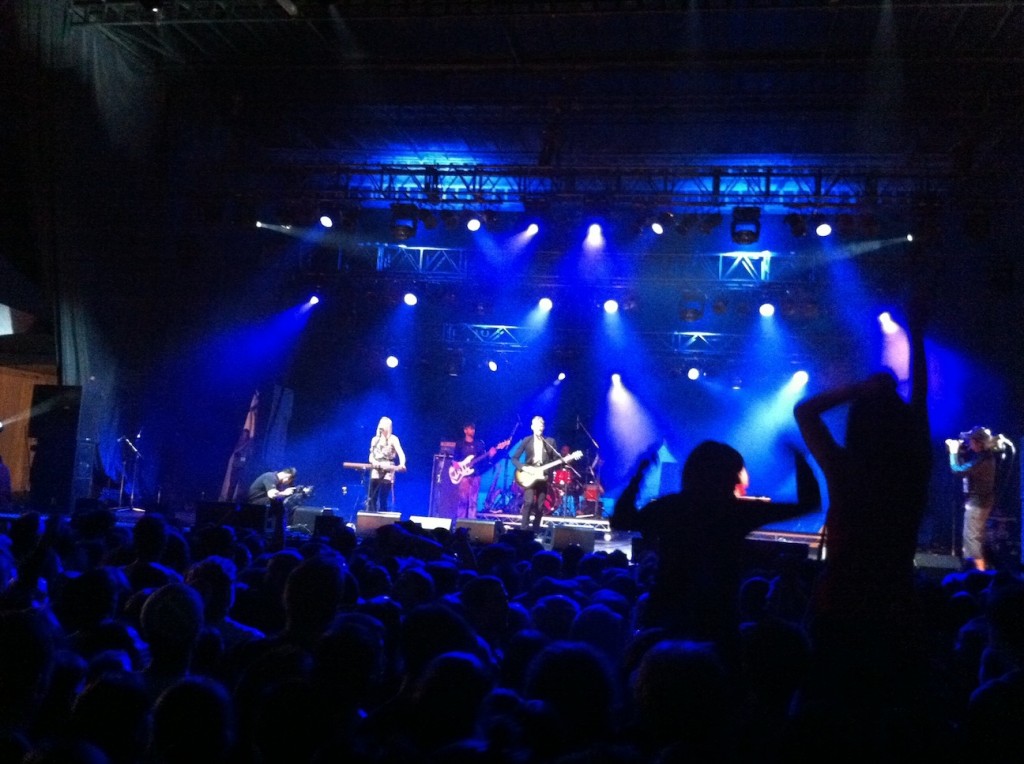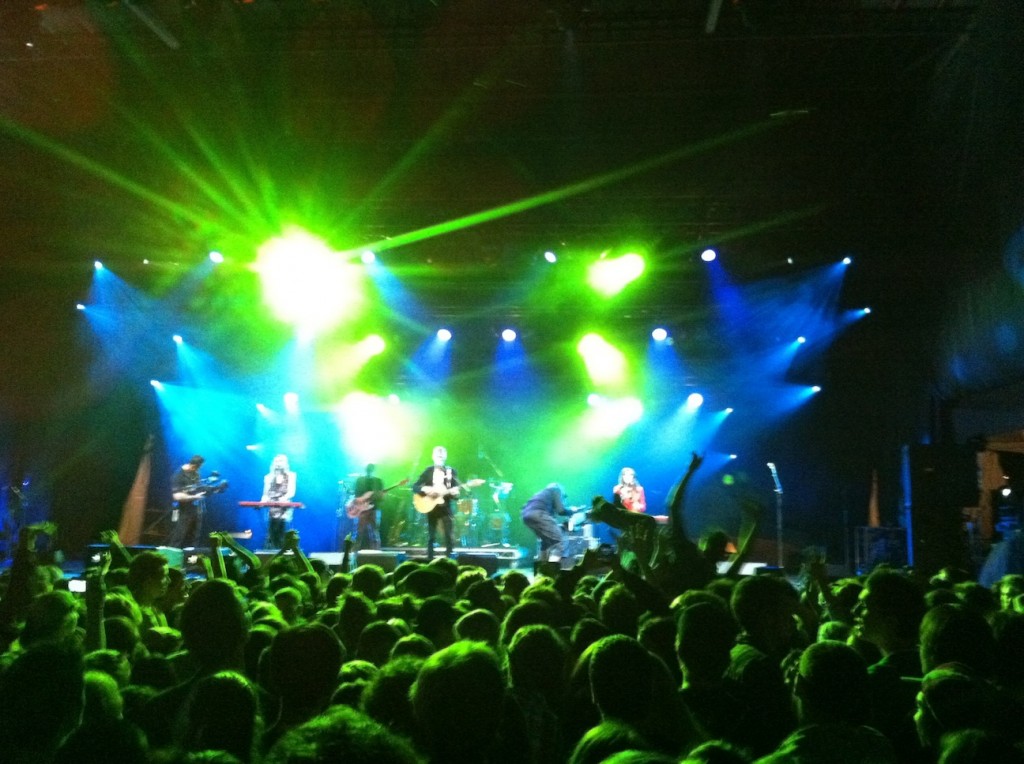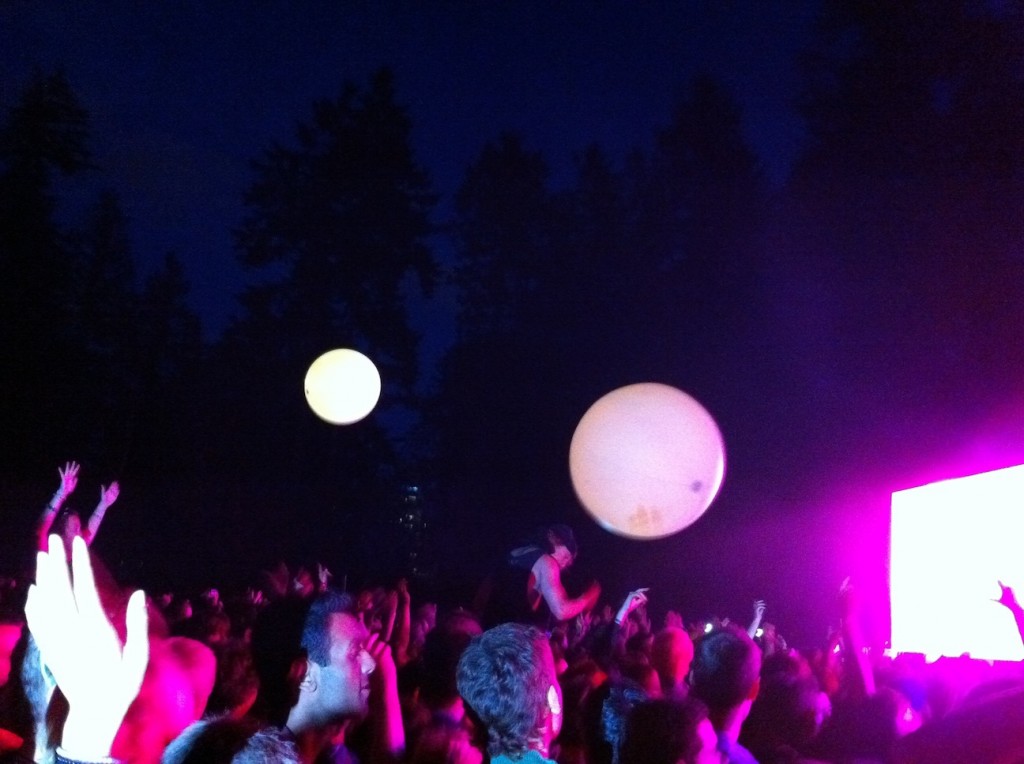 Their videos are pretty sweet and art-y, and I love this song…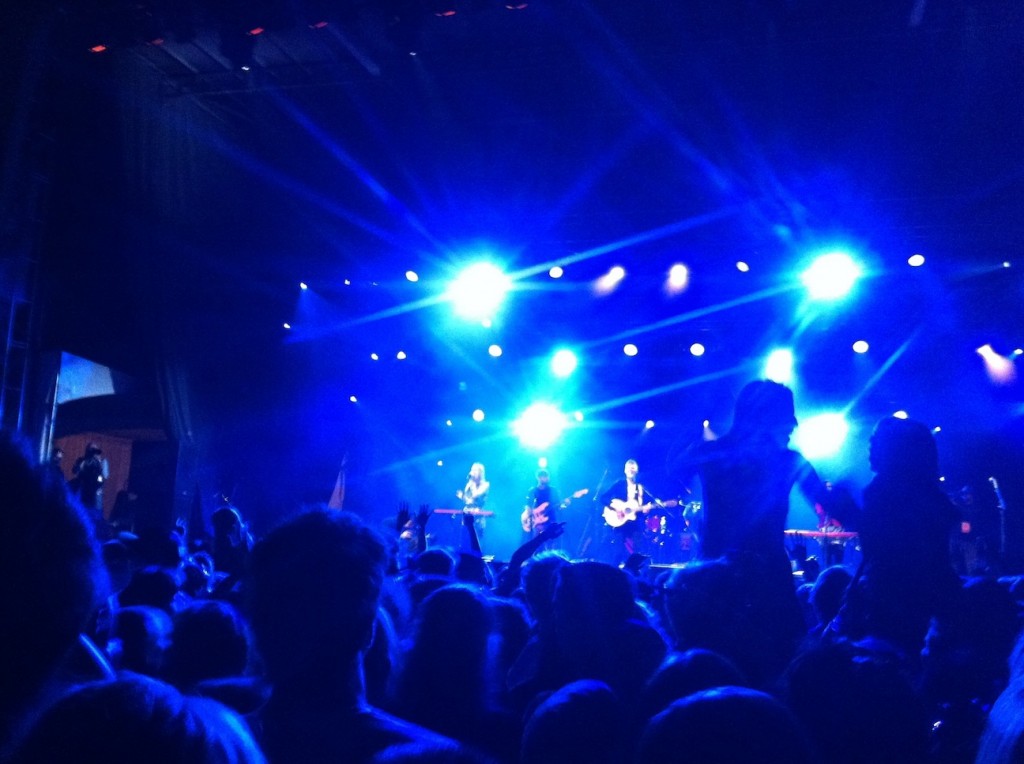 Not too much fashion in this blog post, but it's my blog, so I'ma do what I want. Though I do like the costumes in the video.