I love when people start something fresh, creative and original.
My friend Taylor Leigh has started something that encompasses most of the things that I enjoy in life: art, fashion, dangerous sports and west coast lifestyle.  Enter FOE (freedom of expression) Magazine.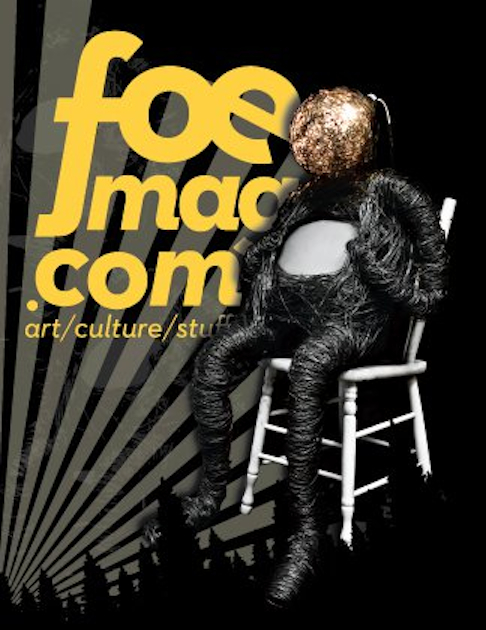 From Taylor:
FOE Magazine (Freedom Of Expression) is Vancouver Island's first expressive magazine catering to the different arts, cultures and extreme sports on our own gem that we call home. FOE Mag brings you a collaboration of everything that is awesome in life; art, artists, culture and lifestyle, the freedom to express, skateboarding, surfing, mountain biking, BMXing music and the list goes on. This puppy is yours, so write in and tell us what you want to see, or if you have any bright ideas that need the attention of fellow Islander's.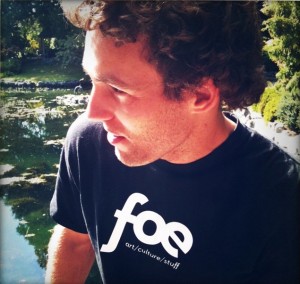 So, to understand FOE, and why it is awesome, you need to understand Taylor Leigh a little bit.  Now, Taylor is good at stuff.  Real good.  We first met when we were but young men, riding bicycles meant for children.  While I was content doing "sweet jumps" on my BMX,  Taylor was more into "backflips" and "three-sixty-tail-whips" and such, and basically being extremely talented.  So I see this year that Taylor has expanded his technical and artistic talents and got heavily into graphic and web design. Naturally, Taylor has apparently found something else he's quite good at, to which it then becomes no surprise that his latest venture – FOE Magazine, is becoming a hit. The first issue has been released, and from all accounts it is much more that a home-press "rag".  With great photographic contributions, interesting and relevant articles and a good does of art for art's sake, I think Taylor has something special on his hands.  Check it out here.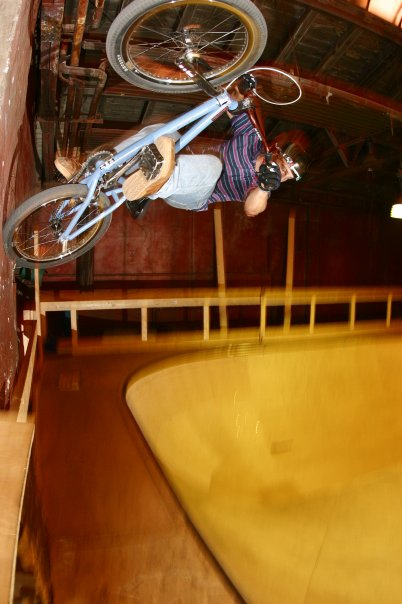 If FOE seems like it could be your thing, the next issue comes out in April, and the plan is for the magazine to become a quarterly publication.  I would also recommend taking a look at the FOE Blog as there is interesting content being uploaded on a fairly regular basis.
Now, FOE is also a business, and a brotha's gotta eat. So show some love and check out their newest FOE reppin' t-shirts, hoodies and other goodies.