Stefanie Kuncman is a style blogger from Miami, Florida with a penchant for all things vintage.  Without looking contrived, she effortlessly blends modern pieces with vintage styles, and has developed a unique style of her own that I think works beautifully.
On top of assembling new looks on the regular, Stefanie also curates her own online vintage store, Tea & Tulips with a large selection of vintage dresses, blouses, sweaters, accessories and more, all priced to be accessible to any fashion lover.
I came across Stefanie on her Lookbook page, and I loved her colourful vintage inspired style. I followed over to her personal style blog, Steffy's Pros & Cons, and found more beautiful photos, and so I asked her if I could share some of her looks here on The Style Butcher, and she happily obliged. So, here are some of my favorites: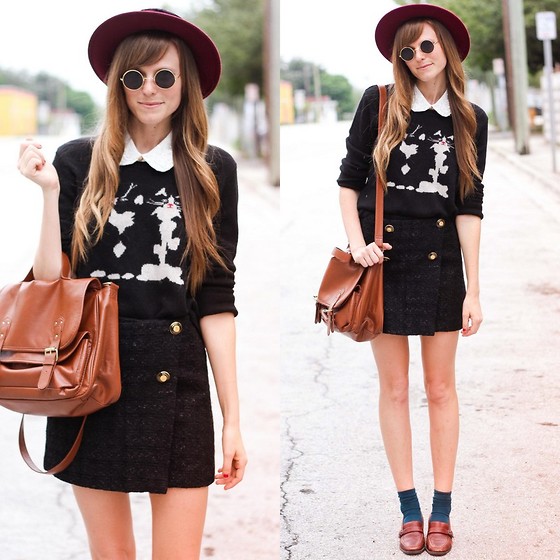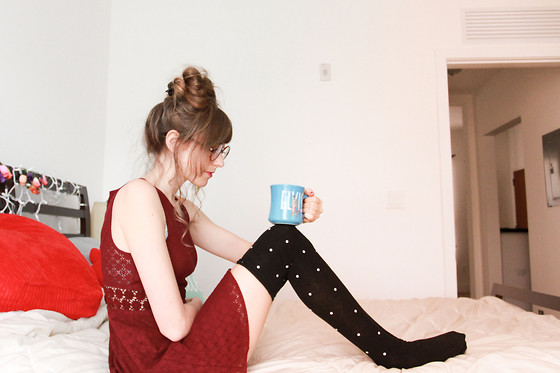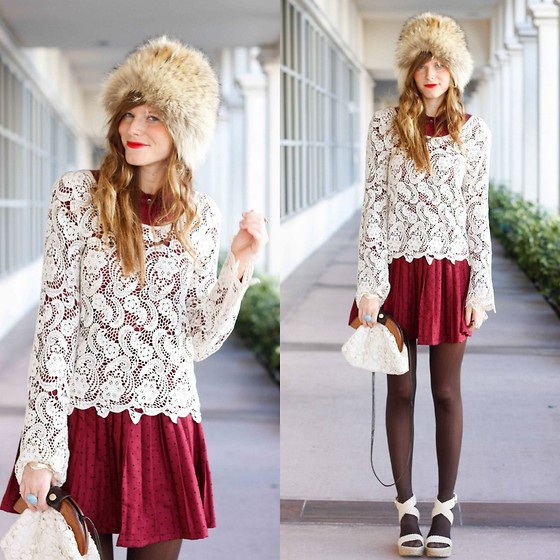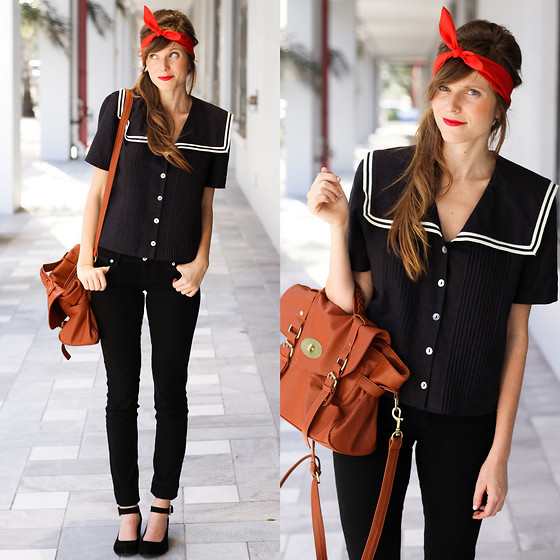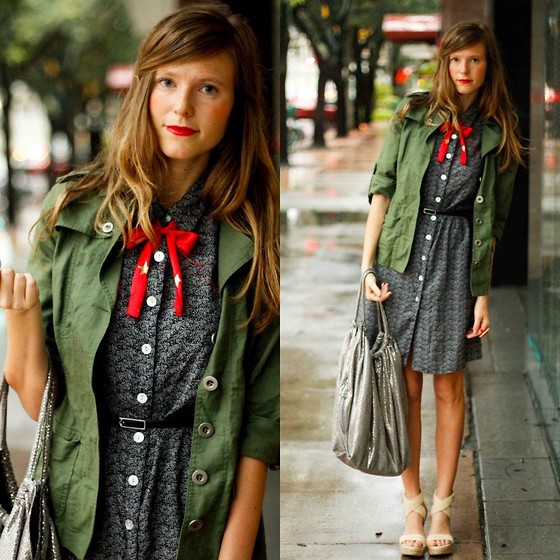 Stefanie, thank you so much for sharing your style with us here on the Butcher!
If you want to see even more of Stefanie's looks, you can check out here Instagram feed here, and for those that use Bloglovin.com, you can follow her here.