Last weekend I attended the Grand Opening at the Gastown Tattoo Parlor, and it was awesome.  There was beer, tattoos, stylish folks, and one young man who accidentally showed his balls to his mother-in-law. Good times!
Here are a few of my favorite photos and clothes from the night.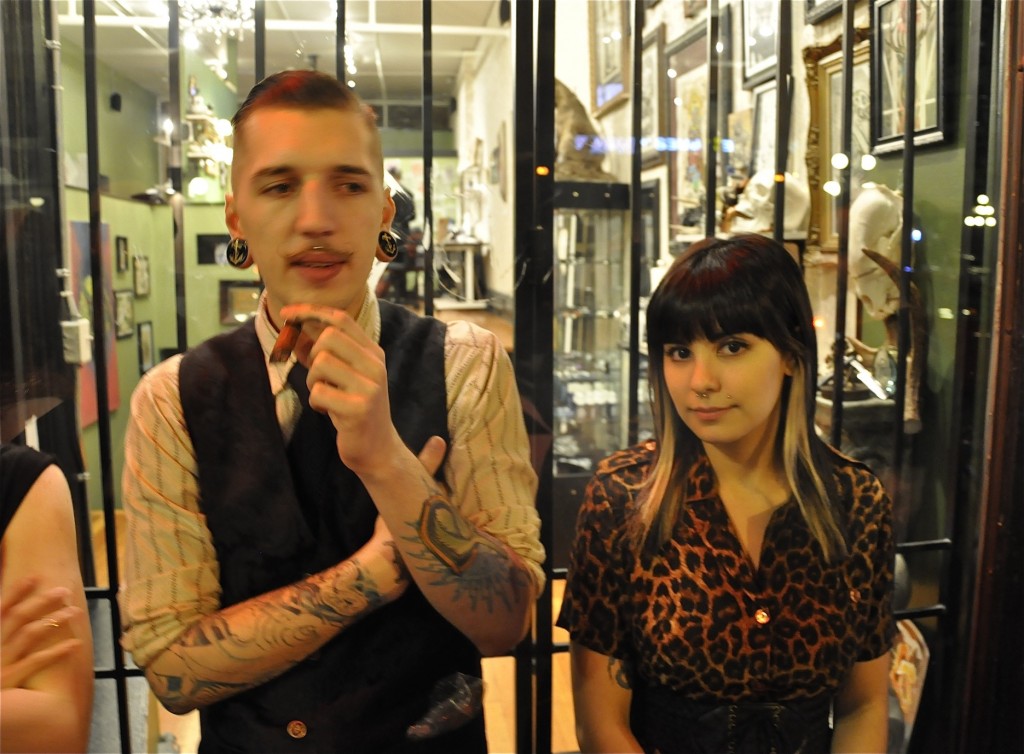 Mitch and Amanda. Purveyors of the post-hipster movement, and soon to be wed!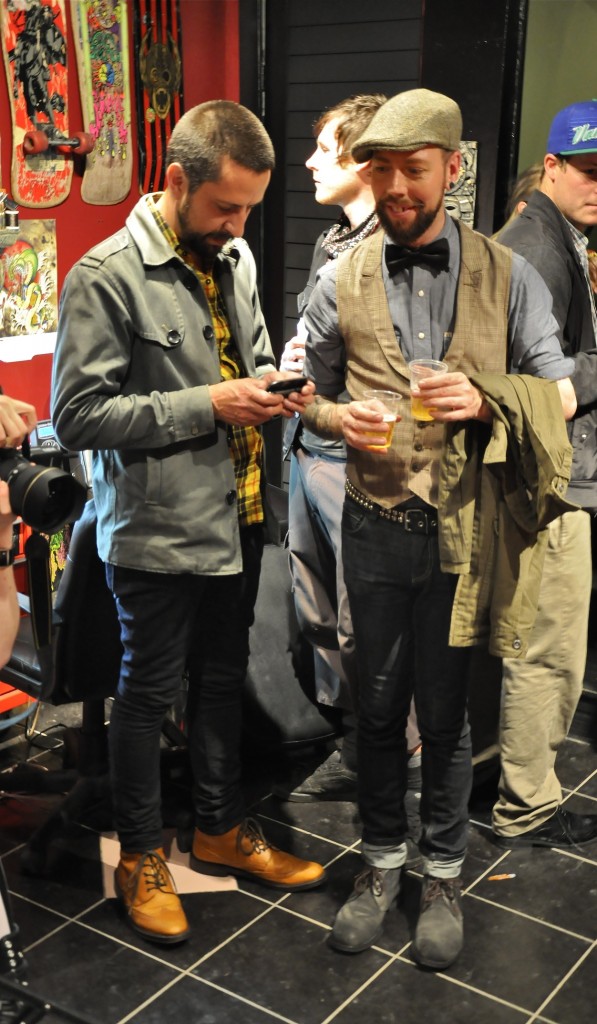 Patrick and his partner, two very well dressed gentleman from the party. Look at the shoes! God I love shoes.. Anyways, very well put together, and I really like the jacket and shoes on Patrick's partner, and any man that can pull off a bow tie and boots is a winner in my books. Cheers.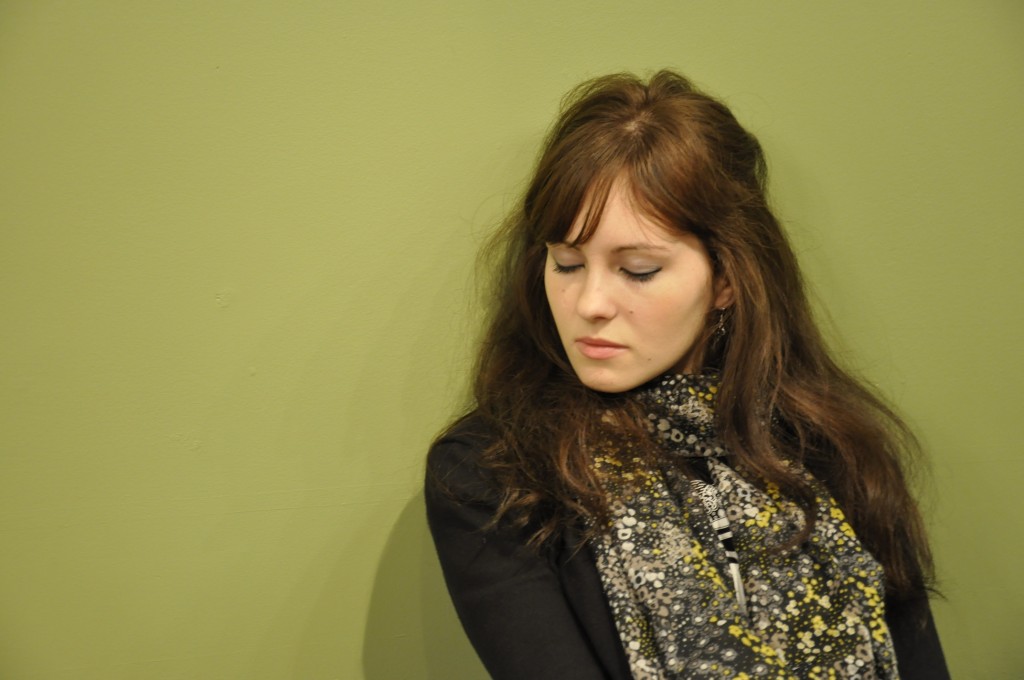 I don't know who this girl is, and I didn't ask to take this photo (sorry) but I love that scarf, and I love this photo!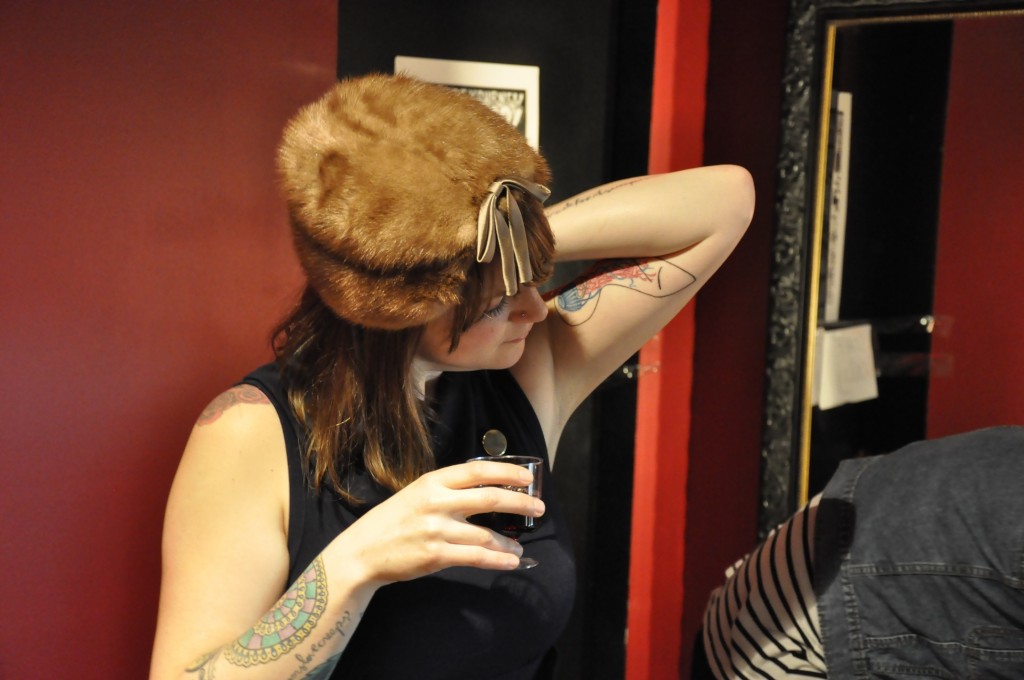 A (faux?) fur hat and a party dress. Need I say more?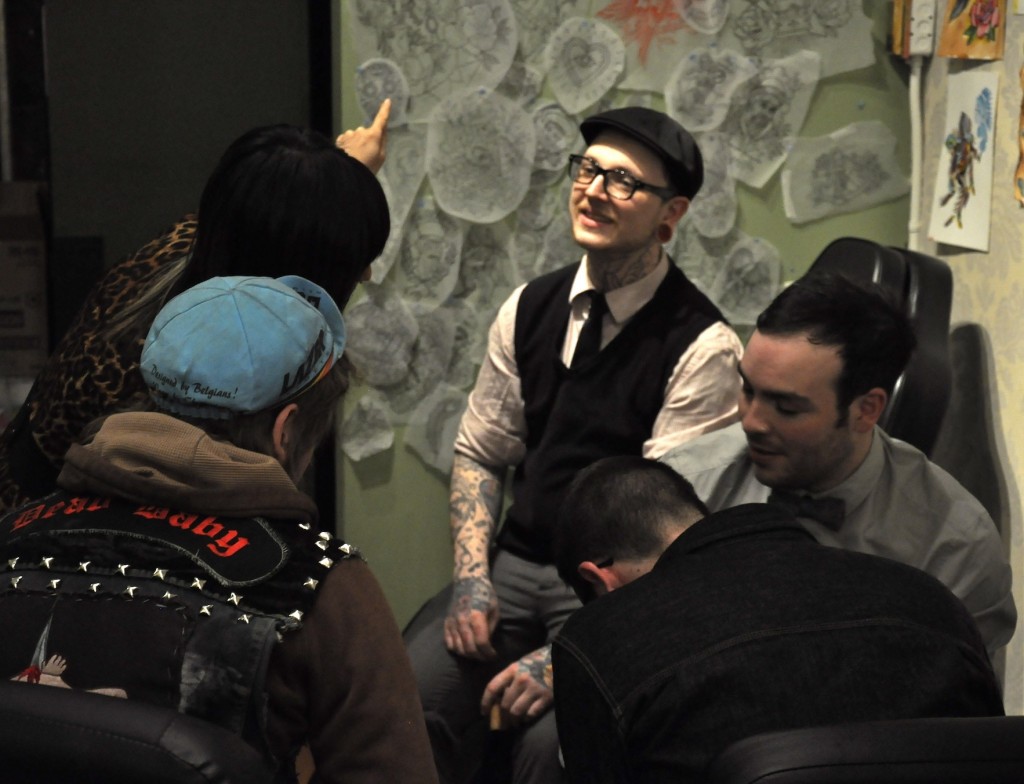 Garret was the first punk to dress as up fancy, at least in my neighborhood.  Now all the cool kids are doing it.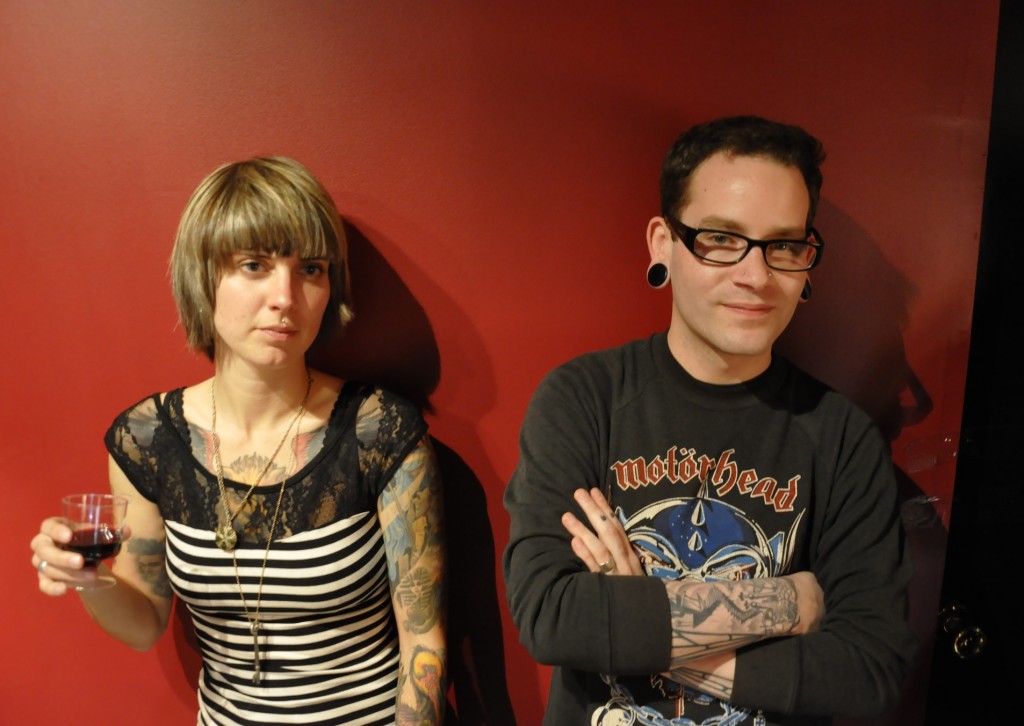 Go and see Janet on Brutally Beautiful! She gets mad fancy! Hell, go see all the folks on Brutally Beautiful, there are so many rad photos there!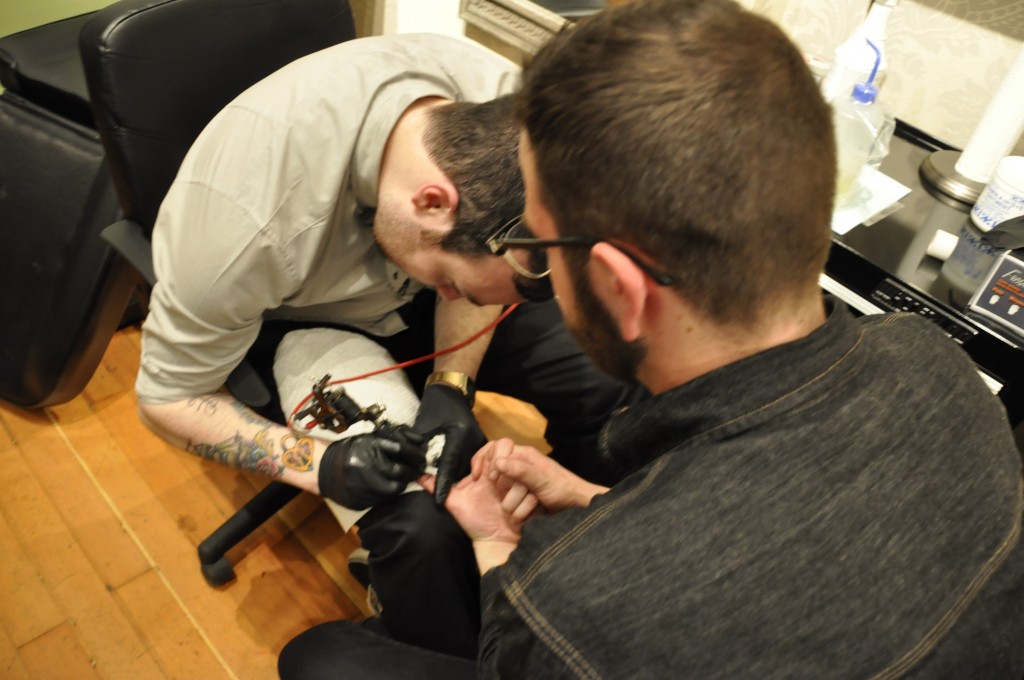 And finally, what would a tattoo shop grand opening be without some finger tattooing!?
Congrats to everyone at Gastown Tattoo Parlor for opening a great shop, and throwing a rad party!