This was released a while ago, but I just came across it, and I dig it – Kid Cudi doing "Memories" with David Guetta producing.  I'm also a fan of Kid Cudi's indie/hipster/hip-hop clothing style.  Aside from that, what's up with hearing he got arrested for crack possession? I know he was arrested (again) but not sure what ever came of it.  Anyways, here are some of my favorite style shots of Cudi.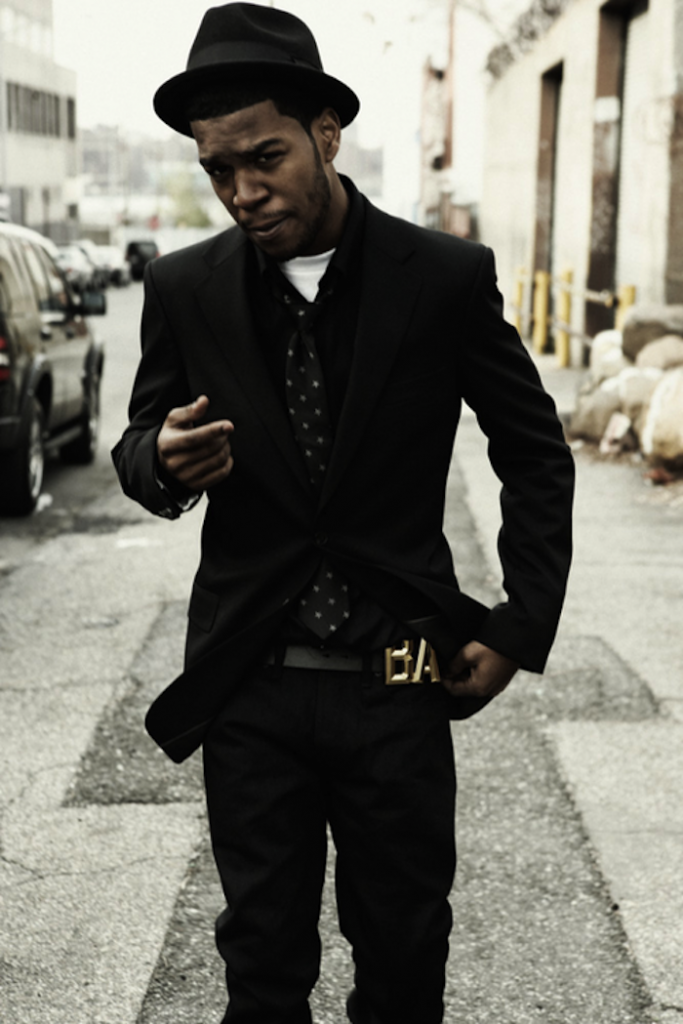 Love the slim suit jacket and hat.
I'm going to have to bite this look and get myself some straight leg jeans and a leather jacket for this winter.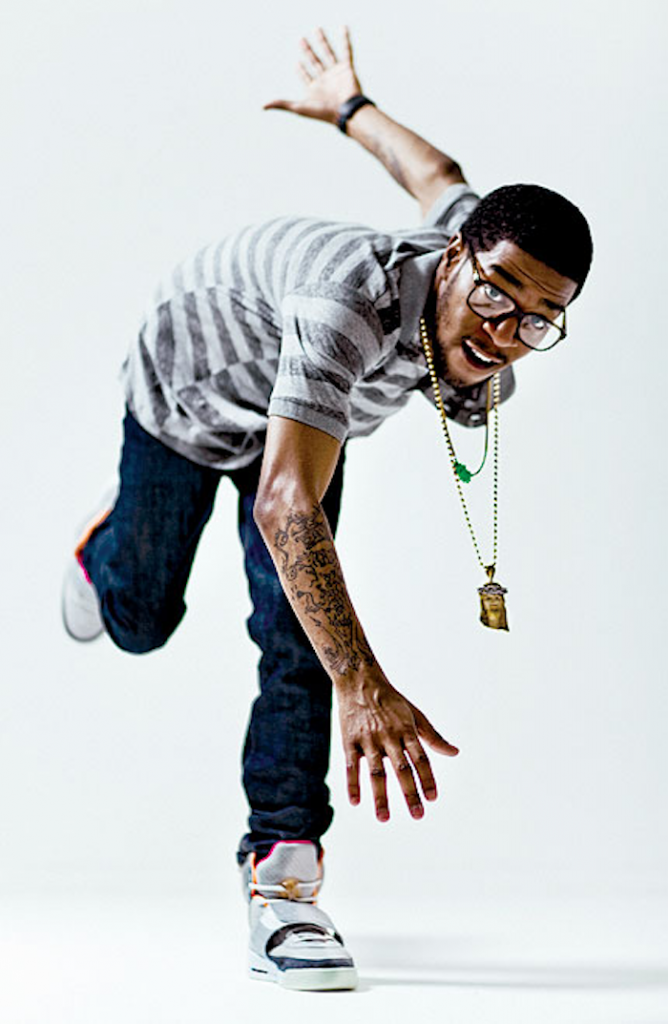 I'm so glad the days of saggy jeans and oversized everything in rap/hip-hop are on the way out.  Bring on the fashionable MC's.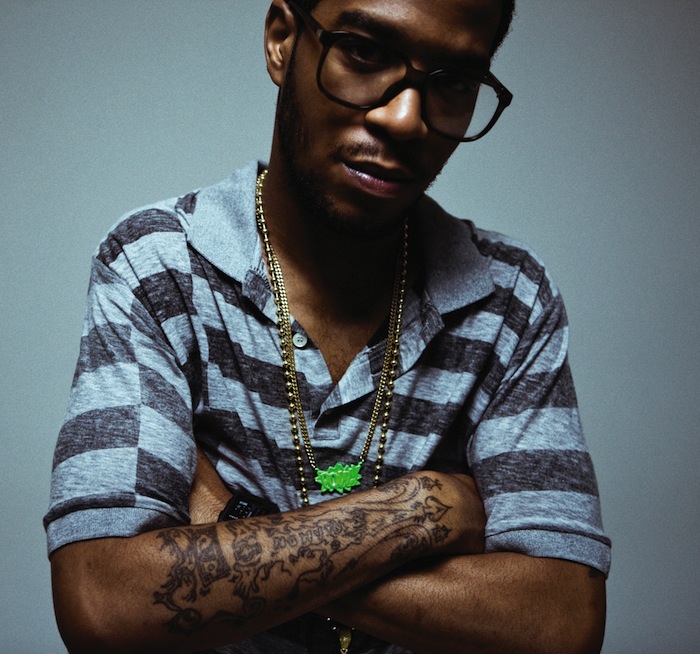 Obligatory huge glasses/hipster-cred shot.
He may have issues with the law, but I like his style.