Holy Hell, that was a good weekend. I am le tired.  I had intentions of going for a walk tonight and shooting some photos, but I am finding it REALLY hard to get off the couch. So, that being said, I thought I would go through a few hundred of the latest posts on Lookbook.nu and see what the rest of the (hipster) world was doing.
Strangely enough, even though it is like a 10 to 1 girl to guy ratio on Lookbook, I always find it easier to find well dressed  guys than girls.   Too many short/baggy (fugly…seriously, when will this trend end?) jean shorts over tights on girls, and a lot of girls that post because they are pretty, and not because they dress well (or with any inspiration).
Anyways, here are my favorites that I came across…..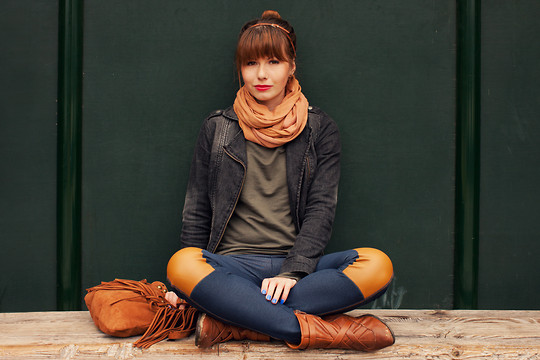 So coordinated! I love the tights, and all her clothing compliments her skin tone and hair!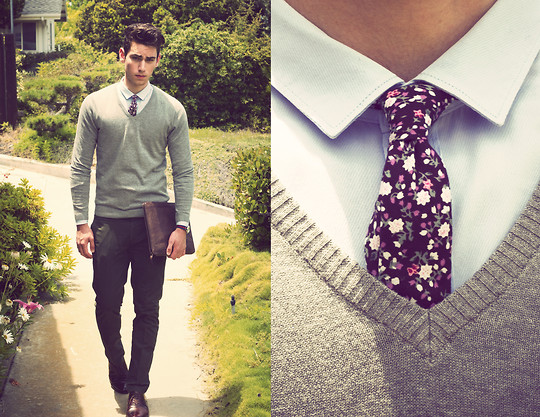 Simple but classy look. Love the tie.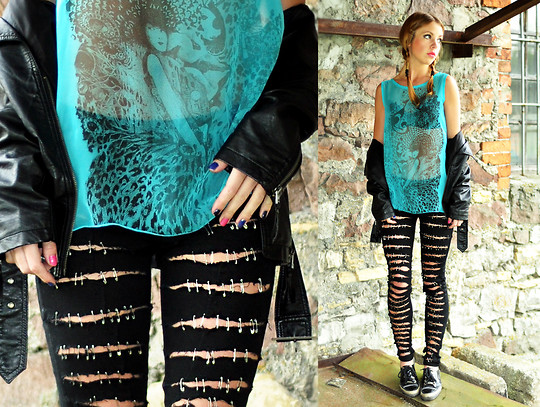 Post-Punk hipster goodness. I think heels would have perfected this though.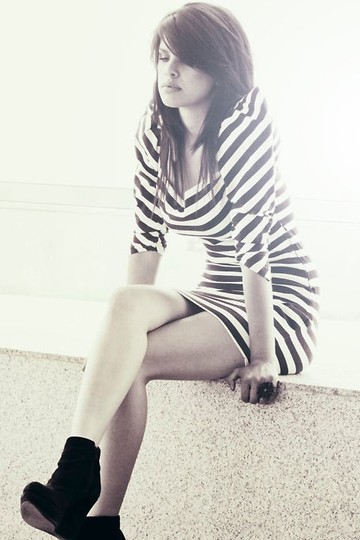 Just a cute dress. Nice.
This is just bad ass.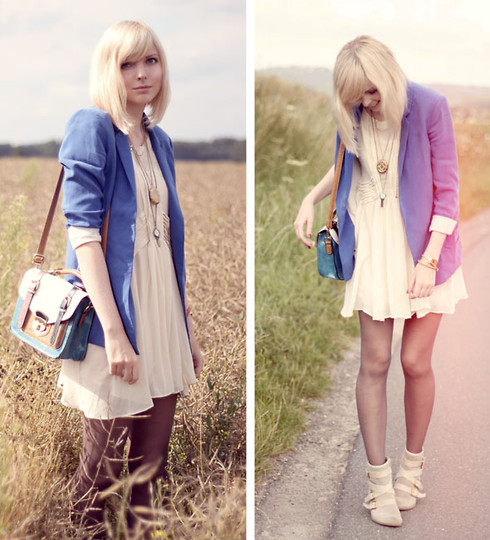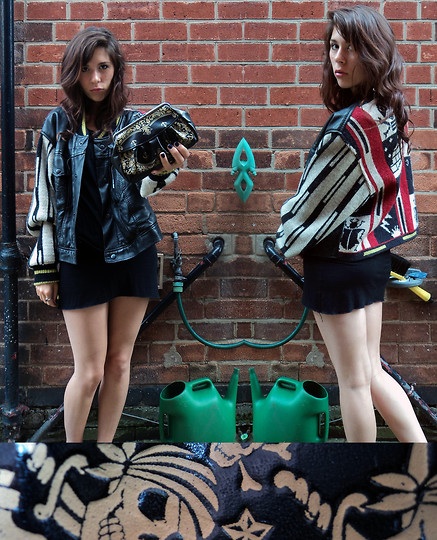 Reminds me of my dad's sweet college jacket….maybe a new trend?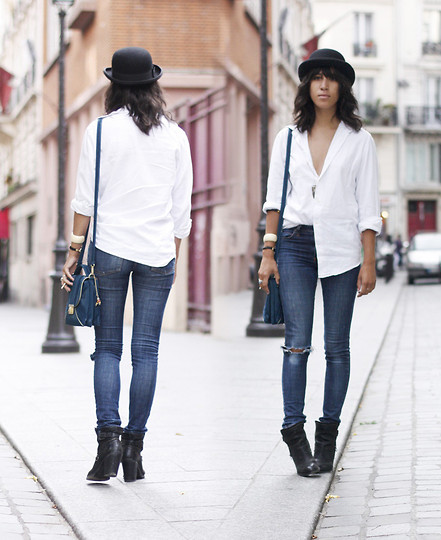 Purposefully Disheveled.  I like it.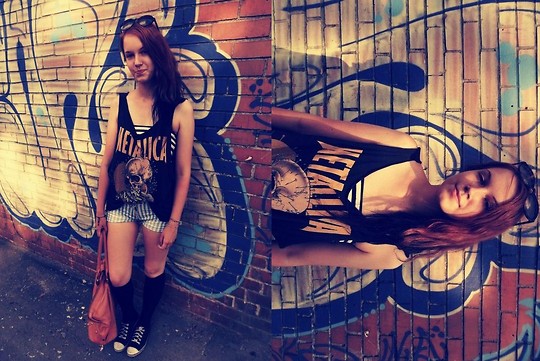 Pulled on my rock and roll heart strings.
So, that's what the kids are wearing this week.
More from the streets of Vancouver later this week, I promise!
Oh, and Style Butcher t-shirts and stuff are in the works!