Style blogging website Lookbook.nu and Dr. Martens sent longtime lookbookers Shea Marie, Unyime Akpanudosen, Tahti Syrjala, Edward Honaker, & Lua P. a pair of Docs for them to style and asked them to share a personal memory of a first experience for the Dr. Martens "First and Forever" Project.
Here's what they came up with….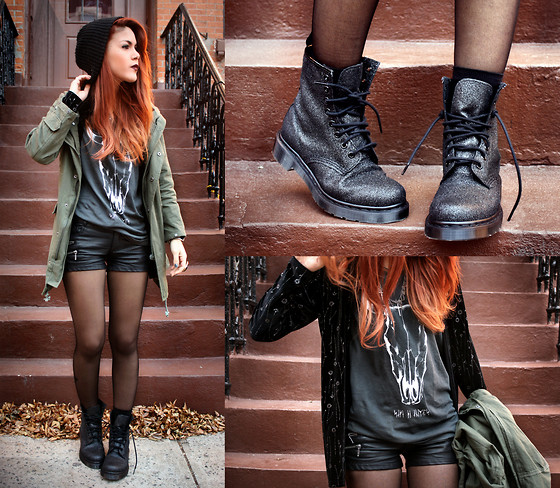 Lua P. on her first pair of DM's: "I entered a thrift store fantasizing about finding a pair of shoes similar to the classic Docs. When I saw the shoe rack and recognized some similar boots I ran to get them. I couldn't believe they were actually vintage Dr. Martens…I died of happiness. They were waiting for me there to become my favorite pair of shoes!"
See the look: Jigsaw falling into place
Shop the Docs: Dr. Martens 1460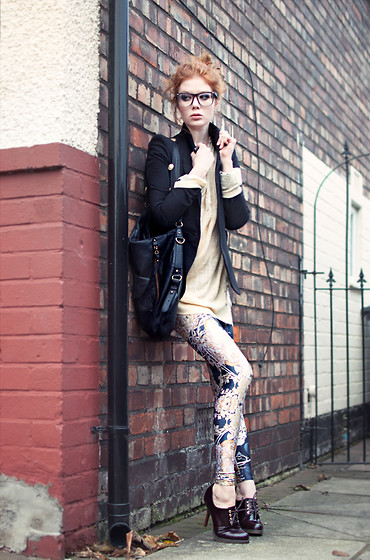 Tahti Syrjala on her first rave: "It was in the middle of nowhere—two hours spent driving to a hidden valley lined by trees, in which incredible artwork and speakers were strung, surrounding the area. It was intense. The sense of isolation heightened the experience."
See the look: 16.11 ; DM
Shop the Docs: Dr. Martens Ofira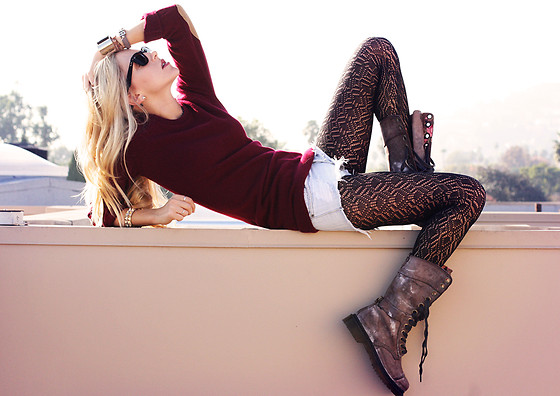 Shea Marie on her first tattoo: "It's a little black heart behind my ear that I got with my best friend when we were 16. We've been through everything together. We still live together to this day and it's a constant reminder of our friendship and all the fun experiences we've shared."
See the look: Somebody call me a doctor.
Shop the Docs: Dr. Martens Triumph 1914 Womens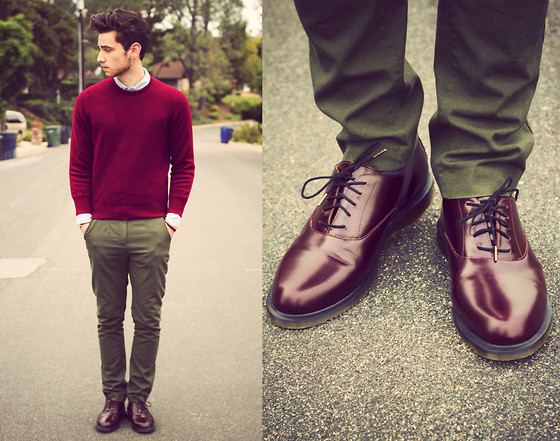 Edward Honaker on his first fight: "I got into some stupid argument with an old friend of mine, and the next think I know we're throwing punches at each other. No hard feelings, though; we ended up getting ice cream afterwards."
See the look: YO
Shop the Docs: Dr. Martens Bennett
Everyone remembers their first pair of Doc Martens. Share your most memorable experiences at www.drmartens.com/firstandforever.