It's been a while since I've posted about music worth listening to, but I guess it's just been a while since I heard anything worth writing about.  For those that enjoy a little 80's influenced  electro, here's something you might like that you probably haven't heard before.  Gordon Voidwell of New York.
Check out the video for his single: Ivy League Circus.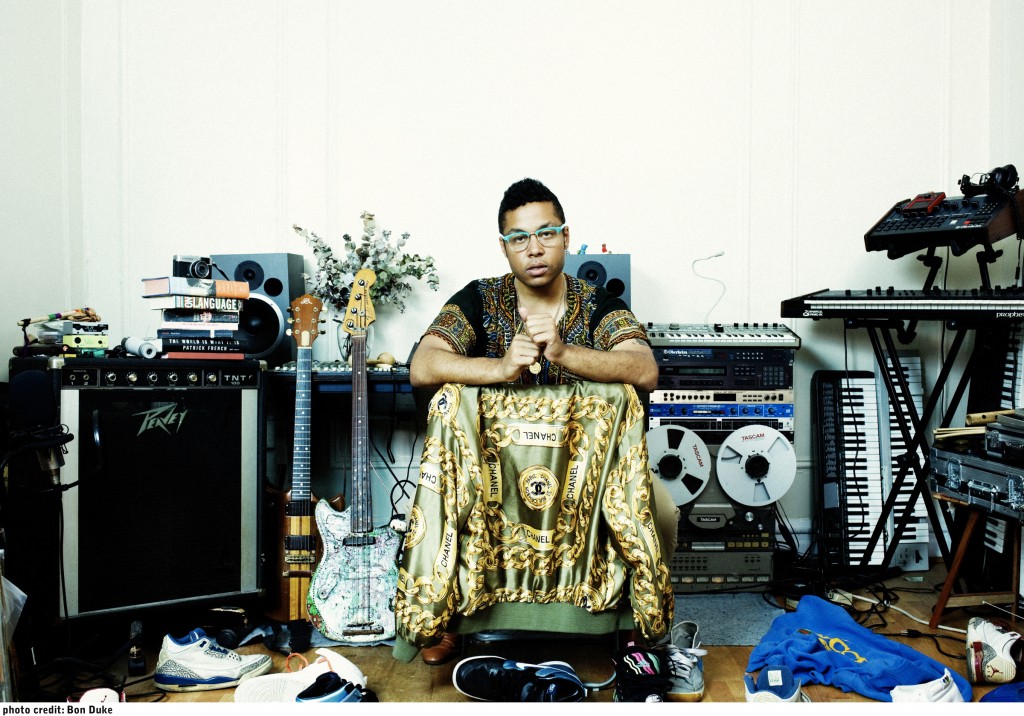 There is also a good little interview with Gordon over on the Huffington Post that you can check out here.