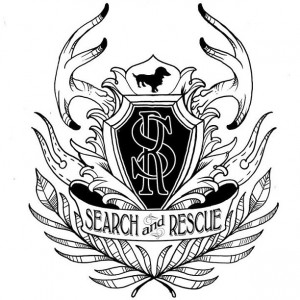 I haven't posted in a couple of months because I have been trying to work myself to death, apparently.  I am now running the menswear department of the Kitsilano, Vancouver Urban Outfitters, which takes up 50 hours or so of my week.  But this was not enough. I decided I should start a business, and start a business I did.
I created Search & Rescue Denim Co. 
I started out by designing and making a waxed-denim work apron for my tattooist friend Mitch Kirilo.  He liked it so much that he bought eight more for the other artists at Gastown Tattoo,  the tattoo shop he co-owns, and a couple more for some friends at Steveston Tattoo out in Richmond, BC.  From there I started working on improving the aprons, and making some variations that I would eventually put up on a new web site.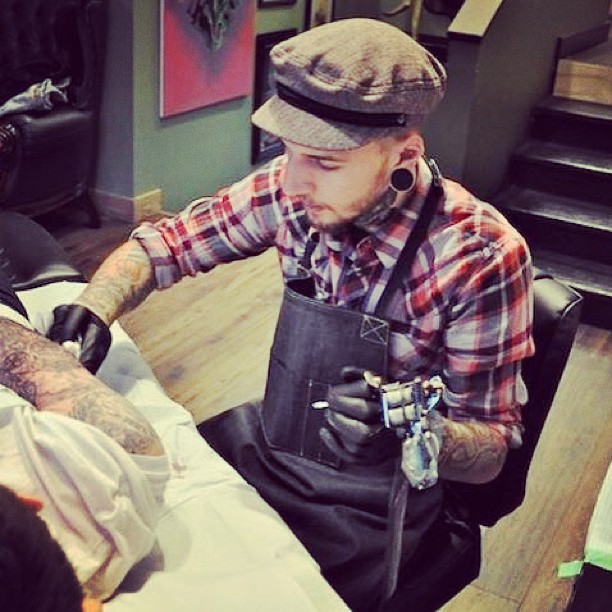 A few weeks later, Mitch posted some pictures of the aprons he bought to his 6000 followers on Instagram. Then the orders started coming in, and I knew I was really on to something. Since then I have had orders coming from all over the USA and Canada, and I haven't stopped sewing since.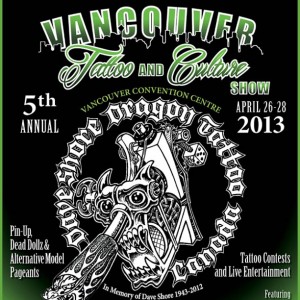 In two weeks I will be attending the Vancouver Tattoo and Culture festival, and hopefully selling some aprons and taking some orders.  Mitch and Ed Miller from Gastown Tattoo have been kind enough to let me put some product at their booth during the show, and I hope to get some great exposure from this.
So, for now, my regular blog posts have been replaced with all night sewing sessions. I've taken a break from the blog before, but I always come back.  For the time being, I would like to start getting at least one new blog post per week up. Those that have continued following my blog, thanks, and I hope to be writing more soon.