It's been a good week for Search & Rescue Denim Co.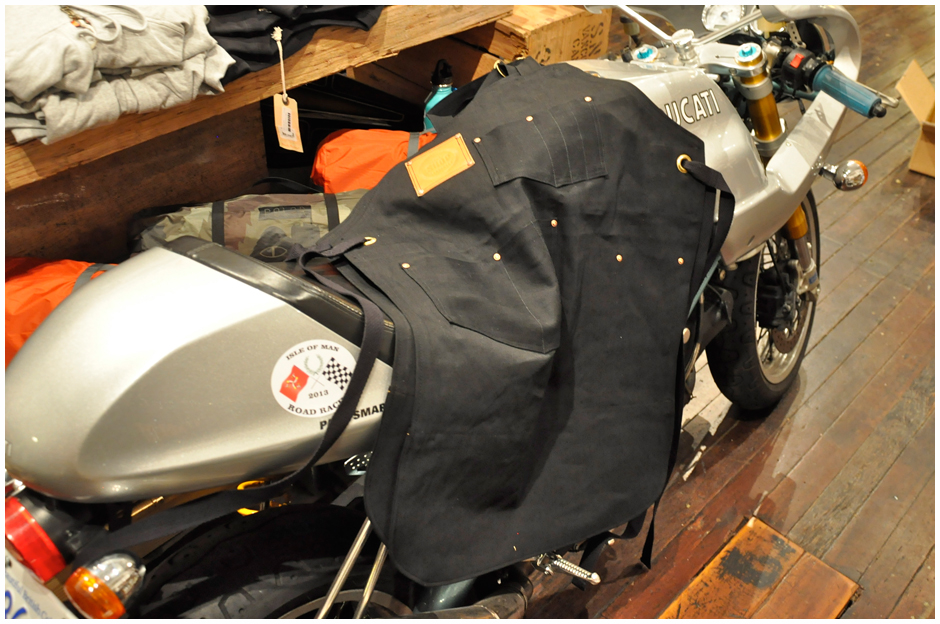 Today we hit a new milestone, our aprons are being sold in a real brick and mortar retail establishment, The Shop Vancouver.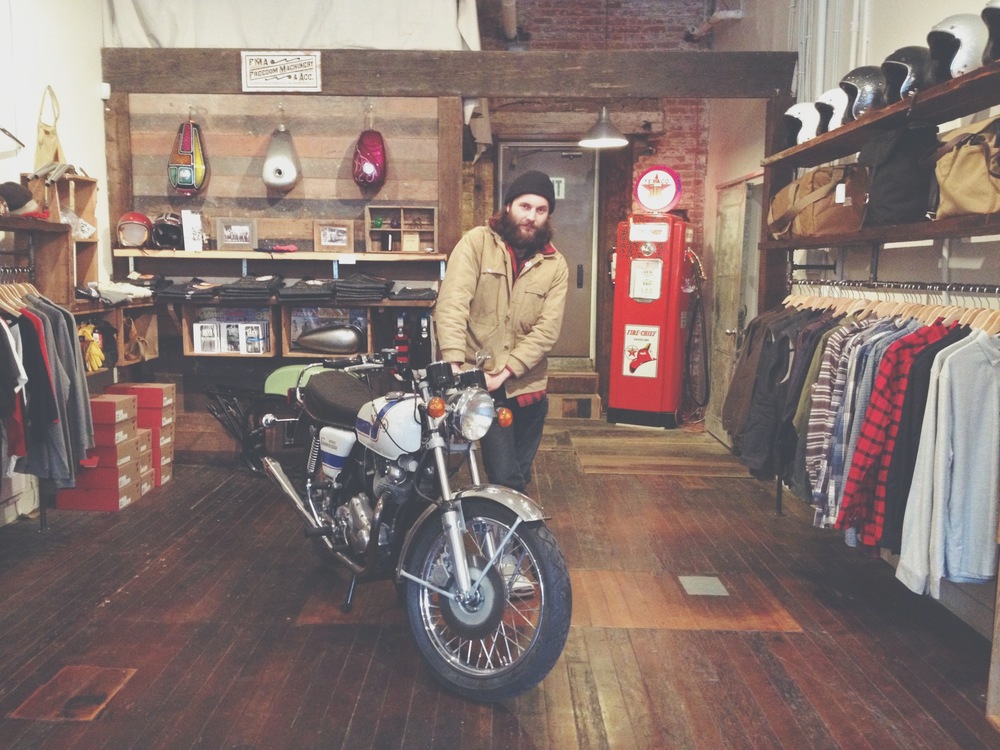 I love motorcycles, fashion and coffee, so The Shop was a perfect fit for us. We created a custom apron in collaboration with The Shop, and I think they turned out really well. Hopefully this garners some more exposure for our brand.  It's actually been a good week for our little business, we also landed our first "industry" deal, outfitting all the bartenders at the Brassneck Brewpub on Main St here in Vancouver.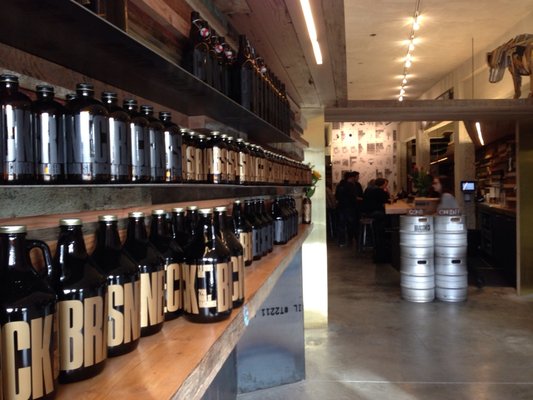 Bit by bit, we're gonna make it.