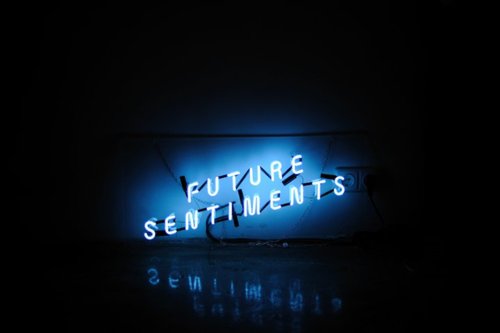 Future Sentiments are from Amsterdam, and they definitely have a unique style. Though not overly complicated, their tops stand up on their own so well that anything else you wear would need to be a lot more subdued (black jeans would go well with any of their shirts).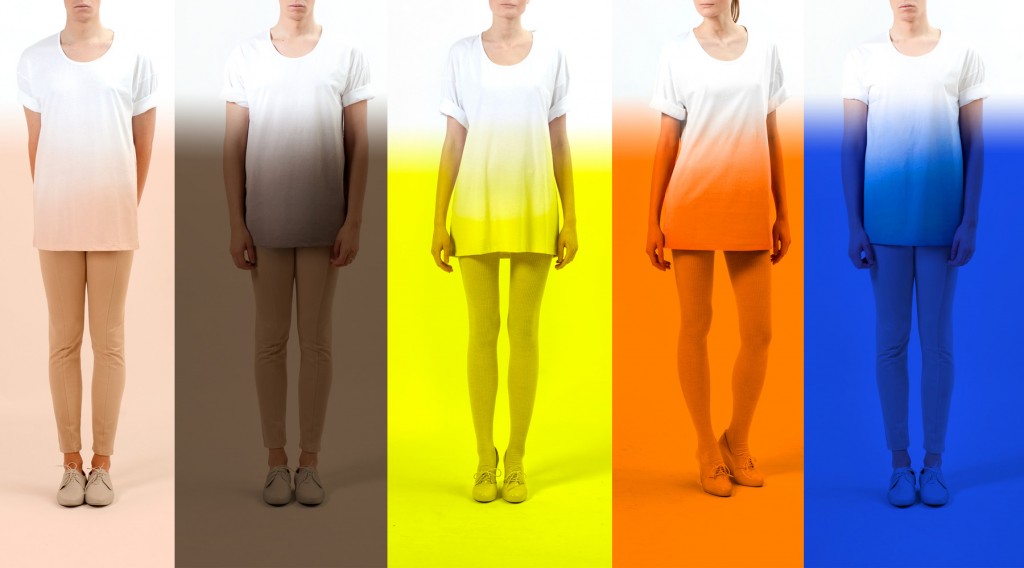 From the Future Sentiments site:
Future Sentiments is an independent experimental brand, aiming to reinterpret classical everyday wardrobe, creating simple and wearable pieces with a subtle twist,  the ones you always wanted but never found.
Established in Amsterdam late 2010 with intention to design smaller scale objects, which could reach people in a more immediate and intimate way, it is a blend of nowadays visual culture overload and architectural mindset.
Future Sentiments is a promising collaboration of two architects, releasing limited editions of unique and exceptional garments, designed with love, care and attention to every detail as well as according to Future trends.