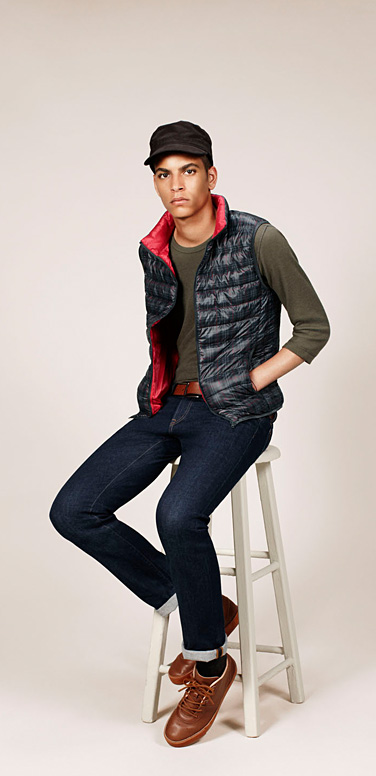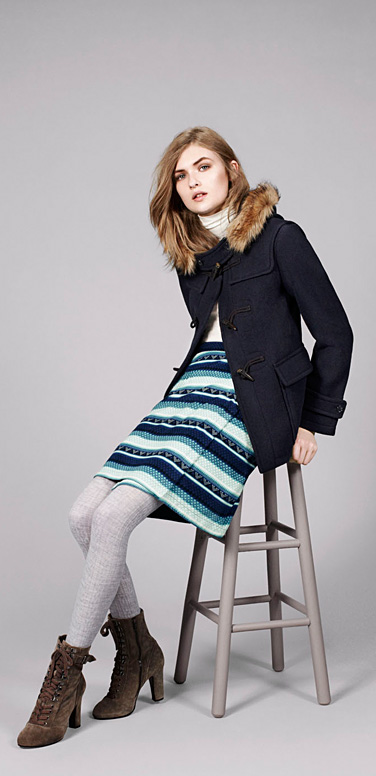 According to Canadian retail and fashion news website Retail Insider, Japanese clothing maker Uniqlo is negotiating a lease on space inside The Bay downtown. The shop would reportedly be located directly below Vancouver's newly opened Topshop Topman store.
A bit about Uniqlo from their site:
In 1984, Fast Retailing, headed by Tadashi Yanai, opened the first UNIQLO store in Hiroshima, Japan. Since then, the brand has evolved from a chain of roadside stores to an international leader in style, quality, and fun.
It doesn't matter who you are or where you live, UNIQLO makes clothes that transcend all categories and social groups. Our clothes are made for all, going beyond age, gender, occupation, ethnicity, and all other ways that define people. Our clothes are simple and essential yet universal, so people can freely combine them in their own unique style…
I really like their mixing of utilitarian pieces in bold colours. Their clothing is accessible, but still interesting, and I think would fit in well here in Vancouver.
Here is a taste of their Fall/Winter 2012/13 campaign.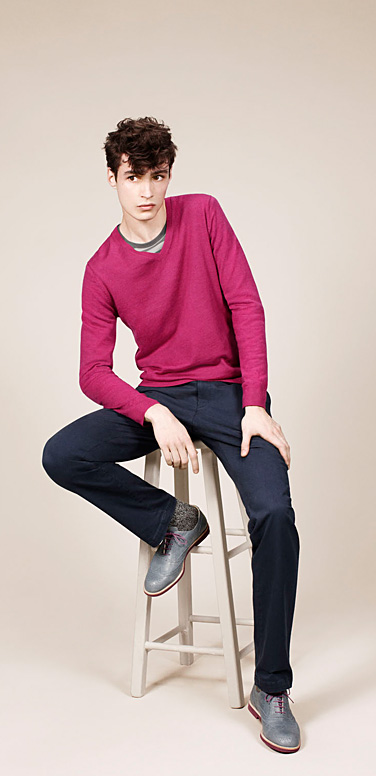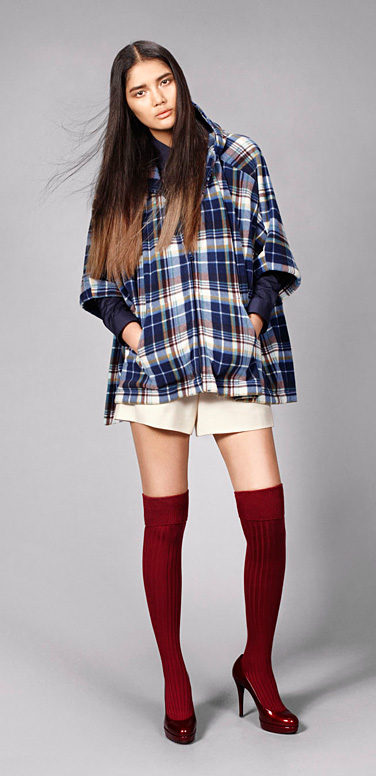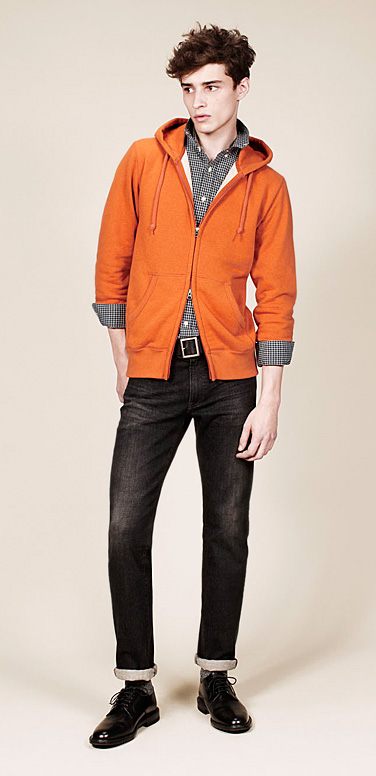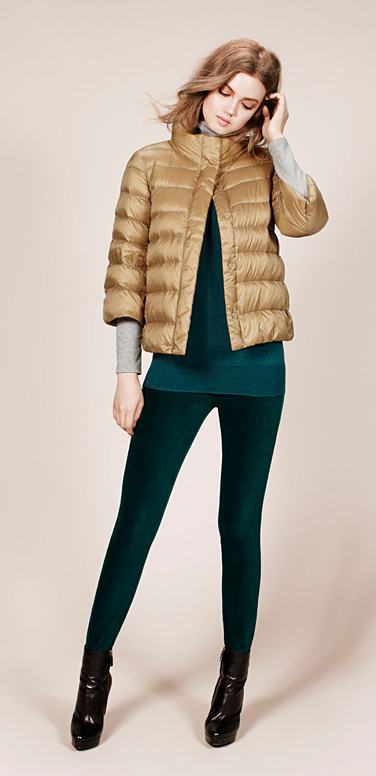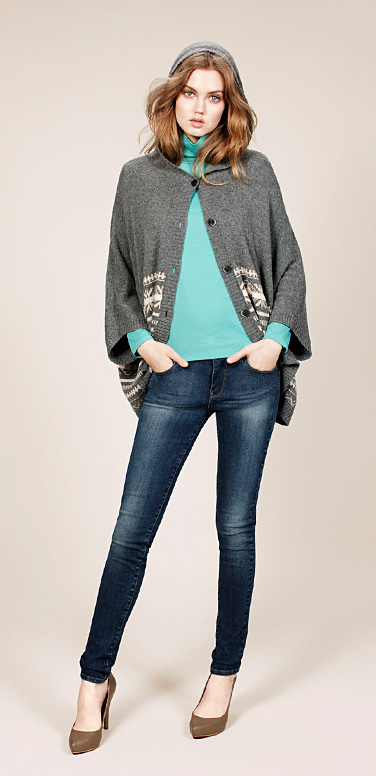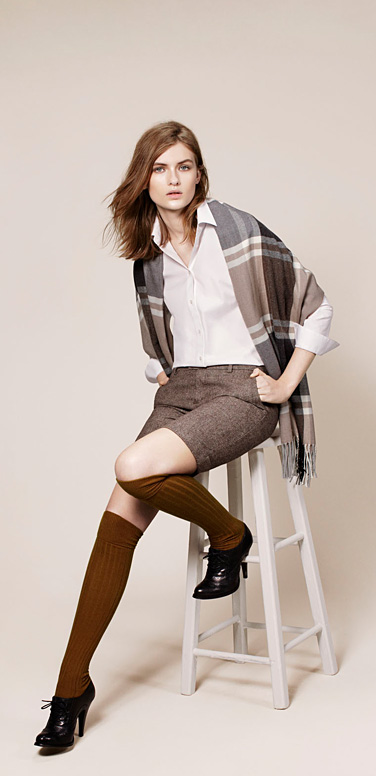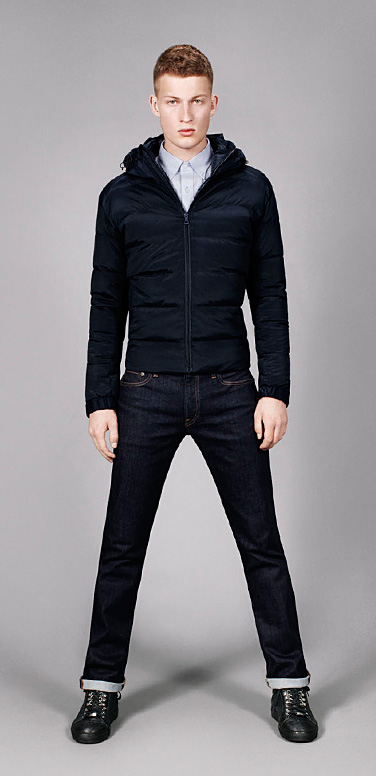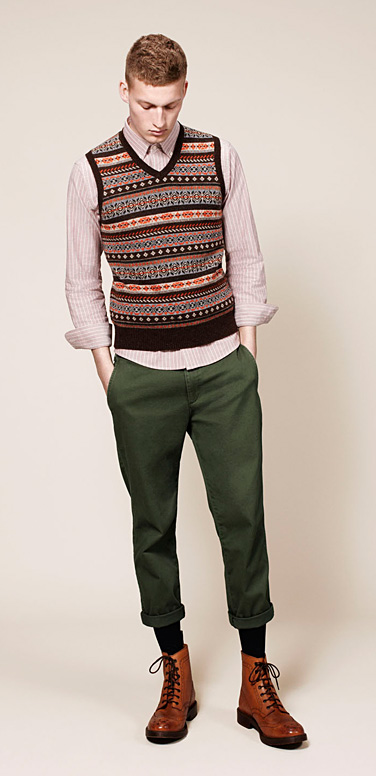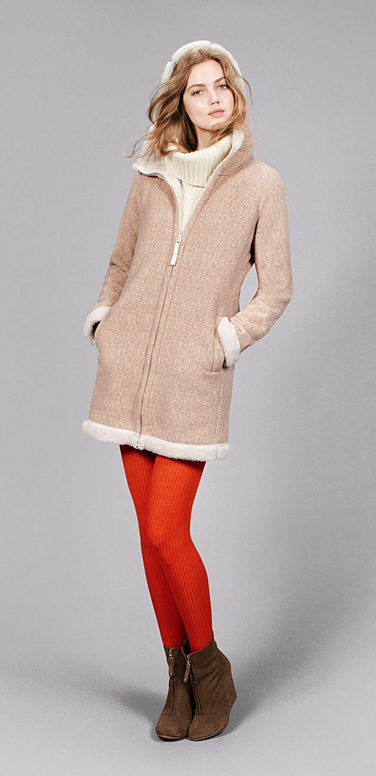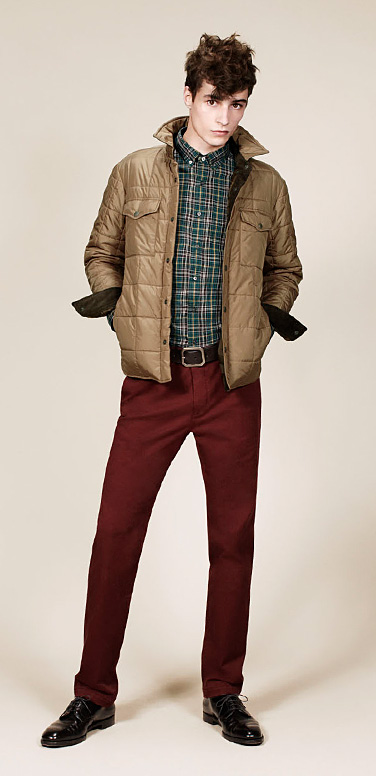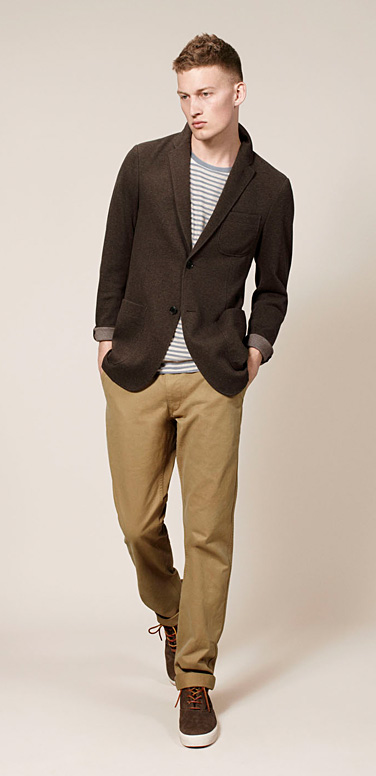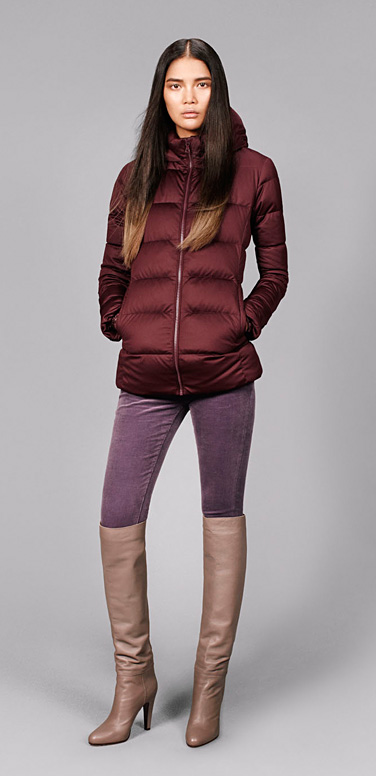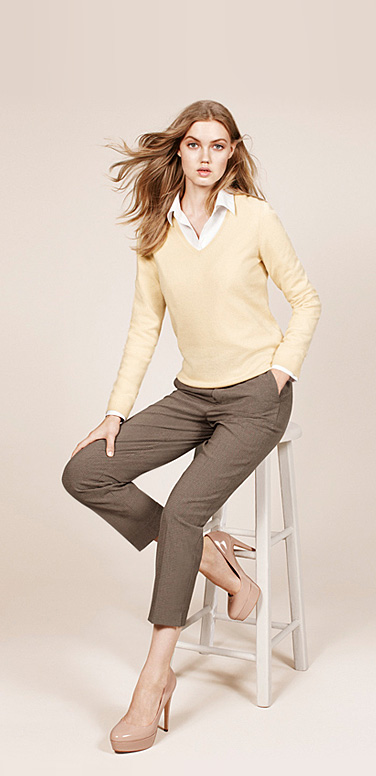 Check out the rest at Uniqlo.com, and hopefully soon, here in Vancouver.