Do you like to do it, yourself?
Waxed denim is a trend that both looks cool and is actually really functional.  Hand waxed jeans breath well, and are also great for repelling the Vancouver rain.  Lots of brands are offering waxed versions of their jeans, but for a small investment and a bit time, and you can easily create a pair of waxed jeans on your own.  Like this….
Photo c/o Bridg on Lookbook.nu, and Phoandchips.com
I found a great (short) video on how to wax jeans from The Coveted.  This is basically the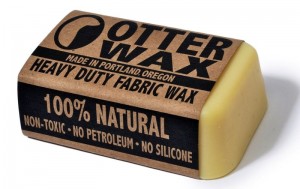 easiest DIY tutorial you will ever find. So get some Otter Wax (that you can find in Vancouver at Much & Little on Main St.) and a pair of dark slim jeans, and give this a try.
I've got a a project I'm going to try this wax on. I have a bunch of friends that are tattoo artists, and getting tattoo ink on clothes sucks. So, I'm going to make some waxed denim work aprons for them (price TDB if you'd like one).  Kind of like this one seen below from Stanley & Sons, but mine will have a few more design details for a tattooist, and have the wax coating protection.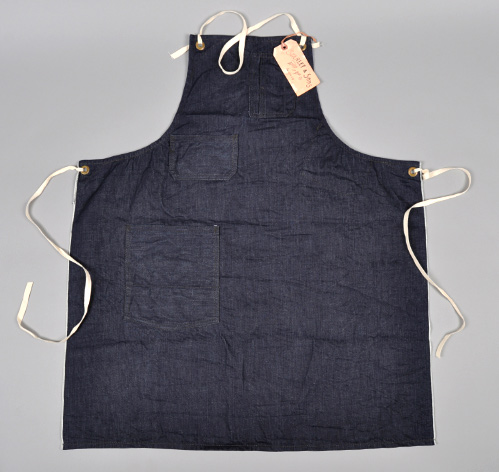 So, if you like to do it yourself, give this project a go. If you liked today's post, leave a comment, or like The Style Butcher on Facebook!