Now, lets not kid ourselves. I would be hard pressed to call any of this "fashion"…. maybe "bedroom fashion".  But really, this is a circus. A circus with sparkles and boobs.
And that's OK with me.
Kanye was there. Nicki and Jay-Z too.
There won't be any commentary with these photos, as I don't want to come off as THAT much of a perv.
Enjoy.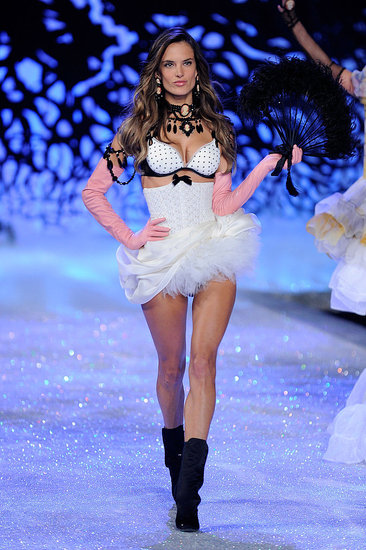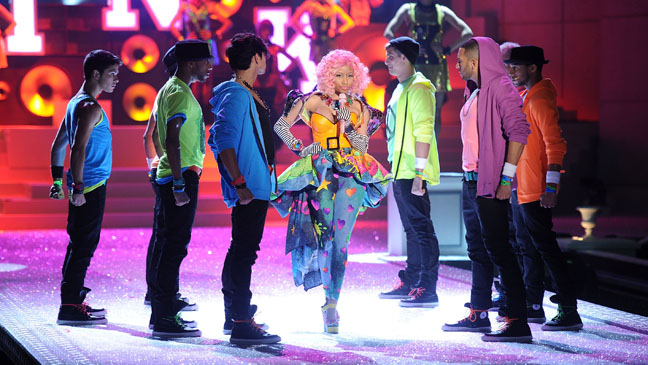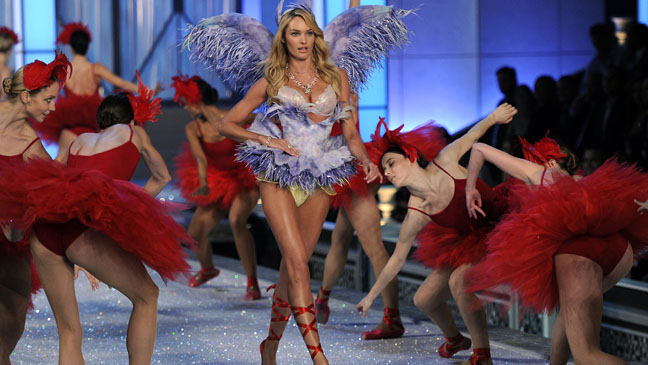 Good times were had by all. For more photos check out PopSugar.com