"Look into the eyes, try to find something deeper"- Lionel Deluy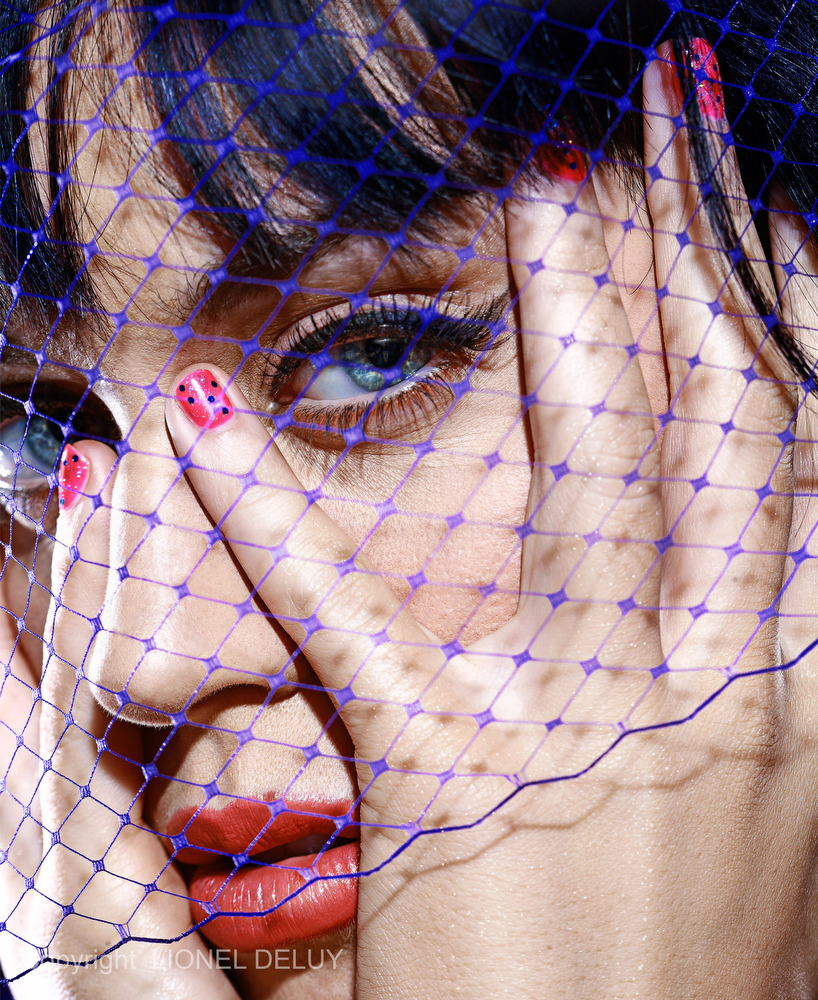 French born photographer Lionel Deluy is considered to be one of the top celebrity photographers in the world today. He has captured the images of everyone from Angelina Jolie to Ryan Gosling, and he does so in such a way that his style is distinctly recognizable.  His work can be found in Elle, Vogue, GQ, and in countless other publications, billboards, album covers, and in critically acclaimed exhibitions.
I first discovered Lionel's work through a mutual friend, though upon seeing his portfolio, it became clear that I had actually seen his work many times before.  I am always fascinated by people that have honed their craft, and are always pursuing creative excellence.
Beyond Lionel's talent and creativity, he is  a genuinely nice guy, as he agreed to be interviewed for this humble fashion blog.  Over the last few days, we've corresponded with questions and answers, and I hope this interview gives you a better idea of Lionel and his approach to photography.
So, Lionel….
What are your fondest memories of growing up in France?
I had a beautiful childhood in France and I was lucky to have a beautiful family, but I do not like to look back.
Where there any people that were influential in helping you get to where you are in your career?
The only person who helped me get to where I am is myself, and some influences, yes of course. French photo used to be always on the side of my bed, all my dreams used to come from this magazine.
Do you have a process with your photography, or do you try different approaches until you get what you're looking for?
I never plan anything. Just wait to have the person I am going to photograph and going with the vibe, just like a marriage, a connection, for ten minutes, or a few hours.
What projects are you currently working on?
I am working on a few projects I am really excited about, but I never speak about something until it happens. I may be a little superstitions.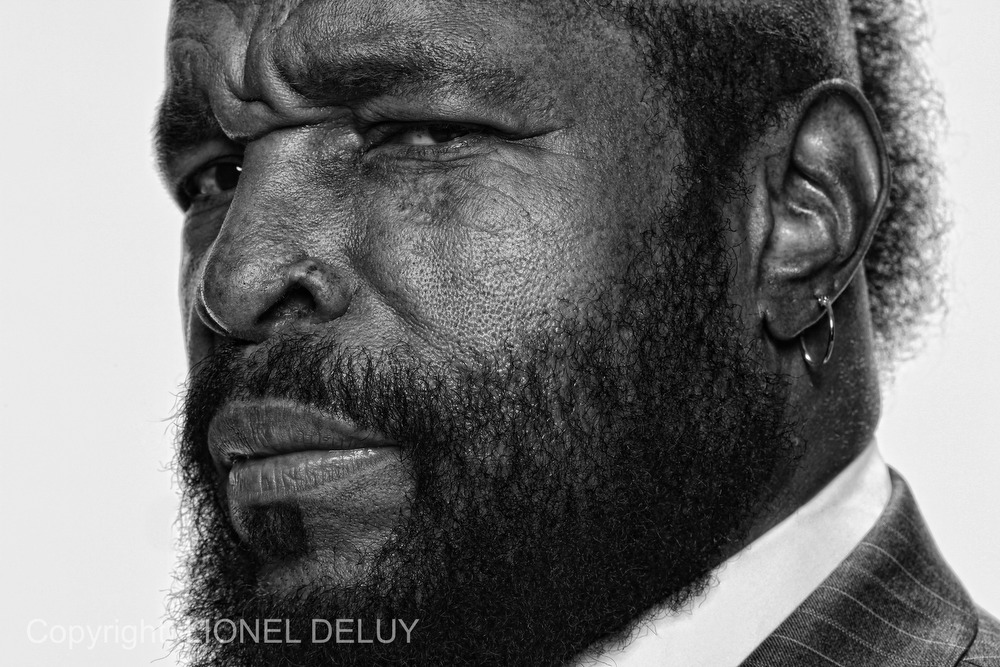 Who inspires you and why?
My wife, because she is beautiful and full of love and believes in me everyday.
Is there anyone that you have not yet photographed that you would like the chance to get to?
Yes, sure. There is always someone you want to photograph. I love interesting people and I love to have a camera in my hands.
What was your experience like on America's Next Top Model and would you do it again?
Was interesting, everyone was really nice with me. I just did British Top Model a few months ago in France. I'm always open to something new.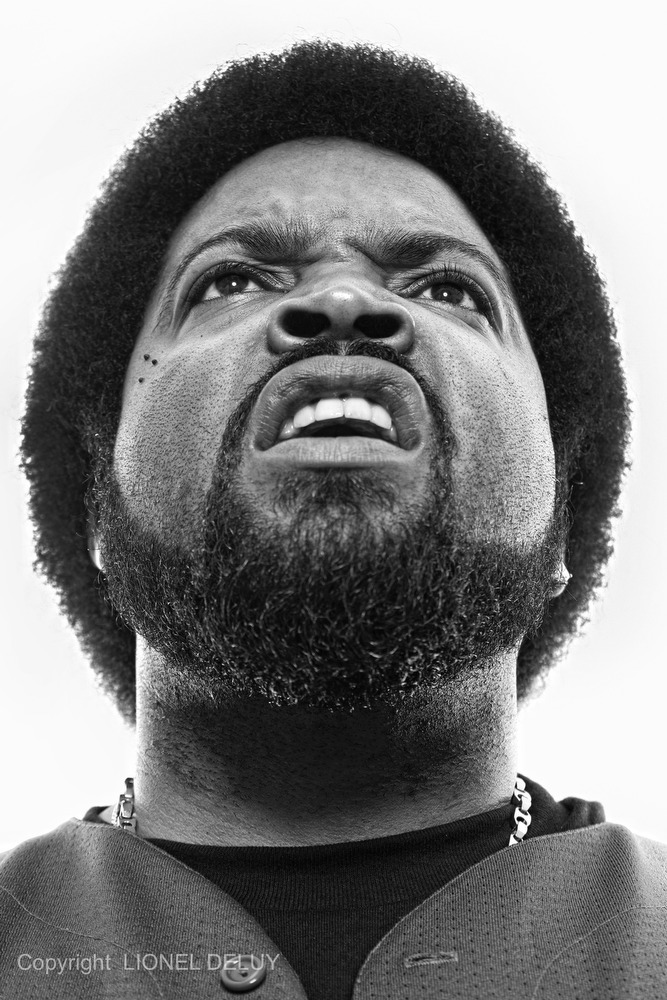 Were there any people that influenced your style of photography?
With time, you forge your own style. Right now, no I don't have any influences.
If you could only photograph one more subject, who would it be?
Really don't know.
It is said that you are able to capture the inner truths of your subjects.  How do you achieve this?
I love the connection that a camera can give you. You can grab a lot from someone in a few minutes, just need to be close and to look in the eyes, try to find something deeper.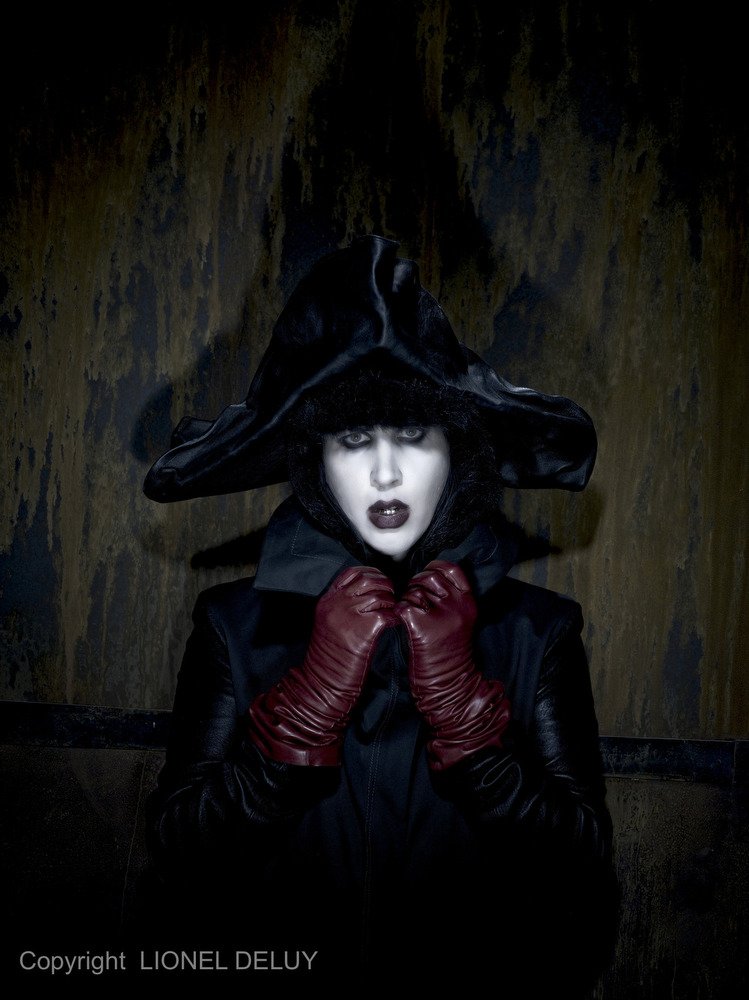 When you first started, how did you get the opportunity to be the photographer of such famous celebrity clientele?
It just came by accident, I was not looking to shoot celebrities. I moved to Los Angeles and at the time the main photographers here was mainly shooting celebrity.  One day someone asked me why I was not photographing celebrity. I said I was going to try, and I loved it.
Did you take any formal schooling for photography?
I never went to any kind of school. I just learned everything by myself and when I start to assist different photographers. I think it is the best way to learn, to be on the field.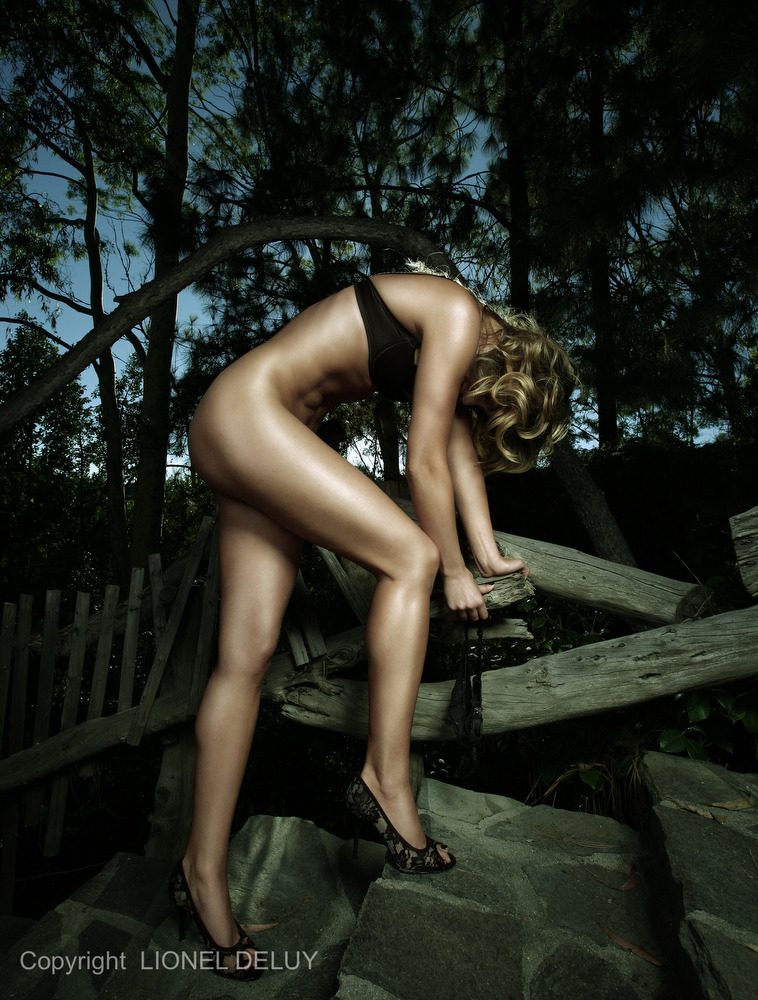 What advice do you have for aspiring fashion and celebrity photographers?
Never give up.
How would you compare living in California and New York to France?
America is home for me now, I have been here almost 20 years. I love this country and everything about it. I love Los Angeles, and New York.  It has been so long that I don't know if I could live in France again, but I still love the country where I was born.
Looking back to when you first became a photographer, did you see yourself where you are today?
I was dreaming about it. Dreaming to be a photographer, live in California and when I look back…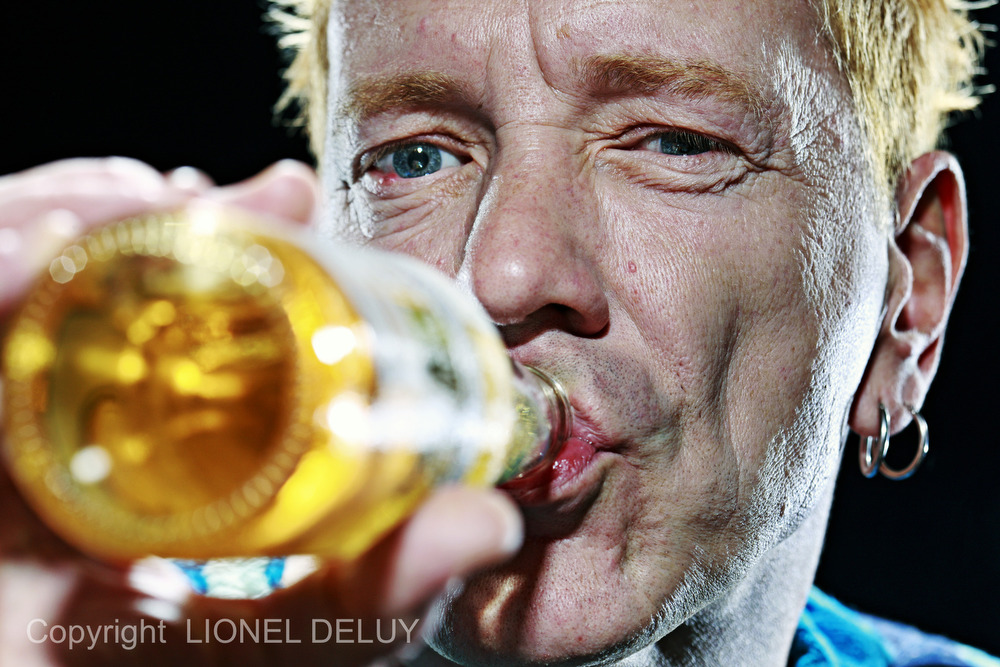 Do you ever get start-struck?
No, but there are some people you are happy to shoot more than others.
What excites you the most about your work? About your life?
How lucky that I can make a living for my family doing what I love the most, photography.
What's the strangest thing that's ever happened on a photo shoot?
There is always an anecdote, but the strangest thing, I really don't know. So many things happen that it doesn't seem strange anymore. Some of them you need to keep private.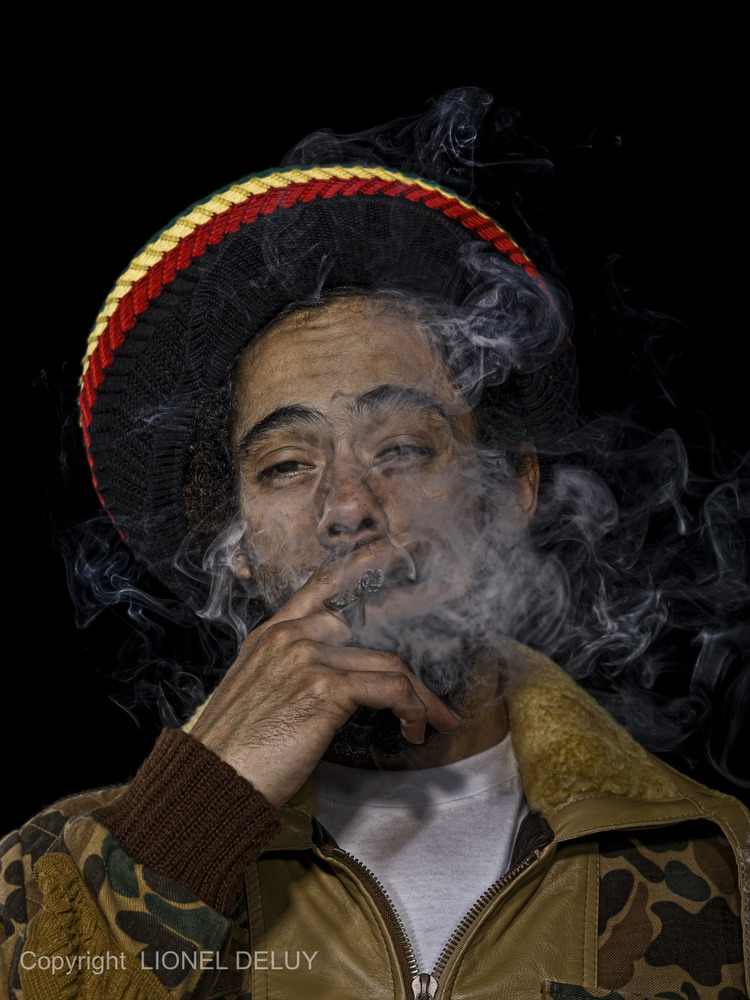 Where do you see the rest of your career taking you?
You never know what is going to happen tomorrow. Try to do my best today, we will see tomorrow. I still have a long road ahead of me.
What are you most proud of?
I am proud of a lot of things, I am proud why my wife turns to me and tells me I "Did really well, my love"
Lionel, thank you so much for letting me and my readers get to know you a bit better.  If you'd like to see more of Lionel's work, please jump over to his portfolio here, and you can find him on Instagram here, and Twitter here.
Finally, I also found this great short documentary about Lionel from Maker Music which is definitely worth a watch.